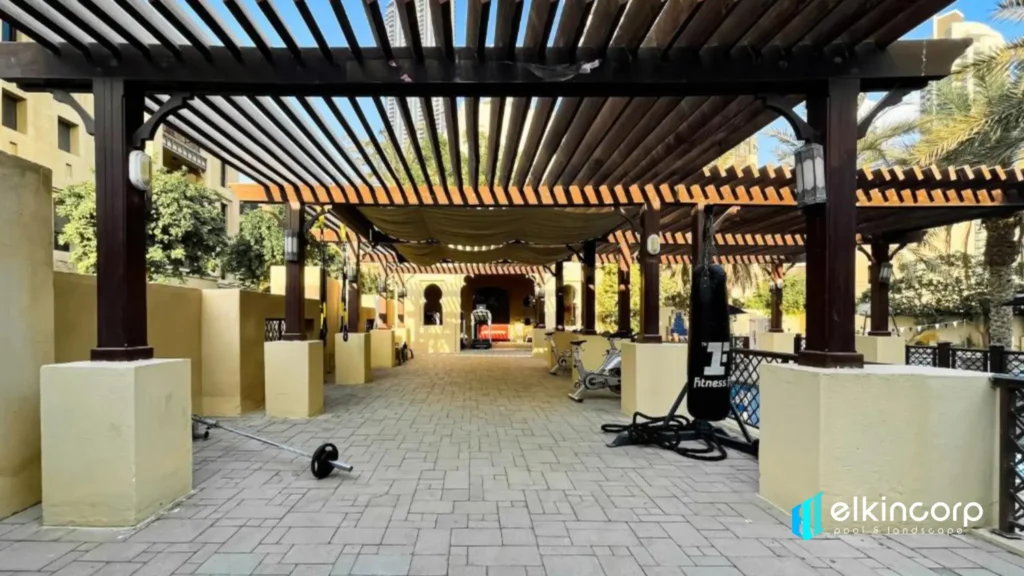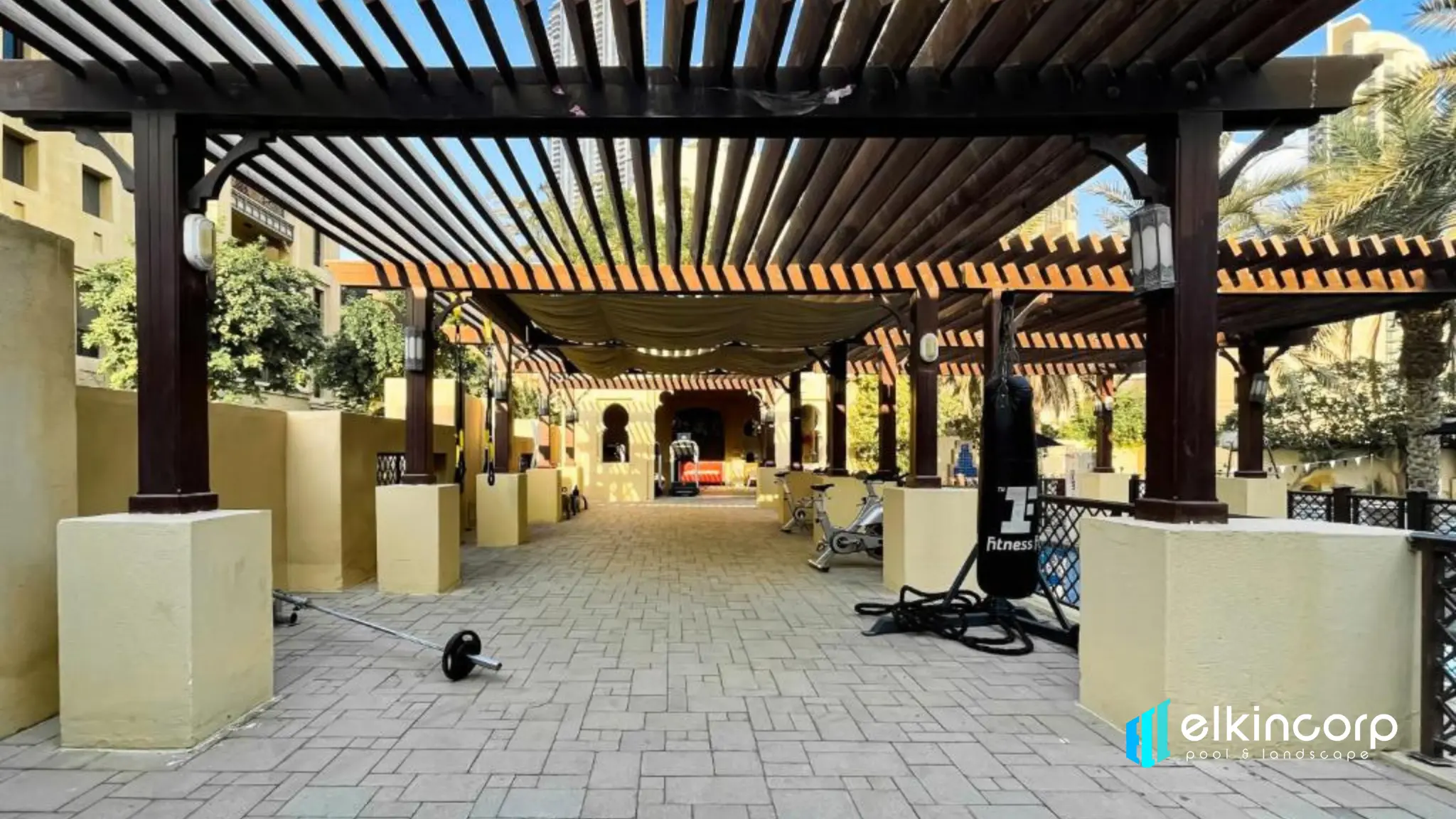 Having a pergola in your backyard is a good idea in hot and humid desert areas. On the other hand, if you enjoy seeing the beautiful views around you, a gazebo might be a better option.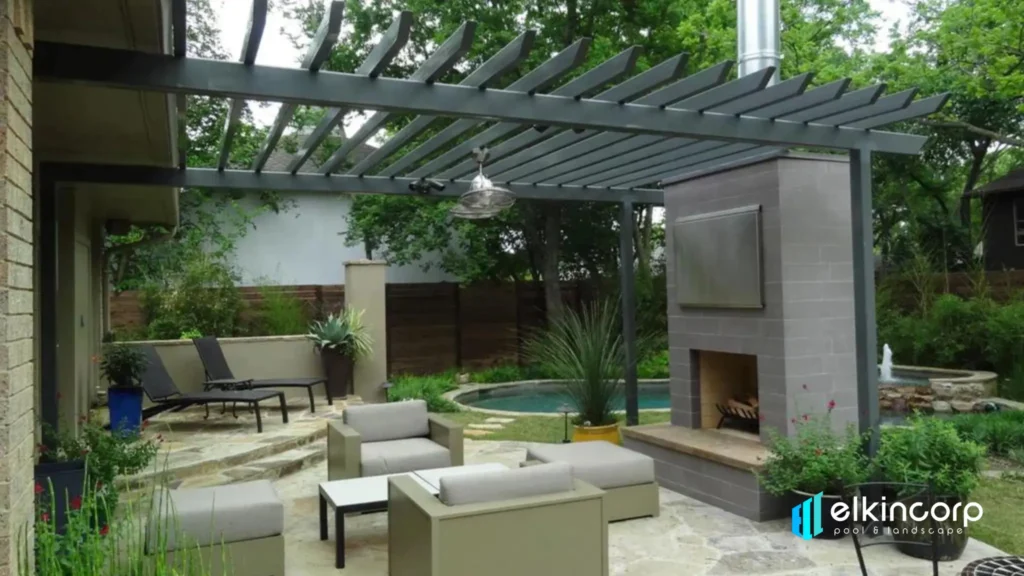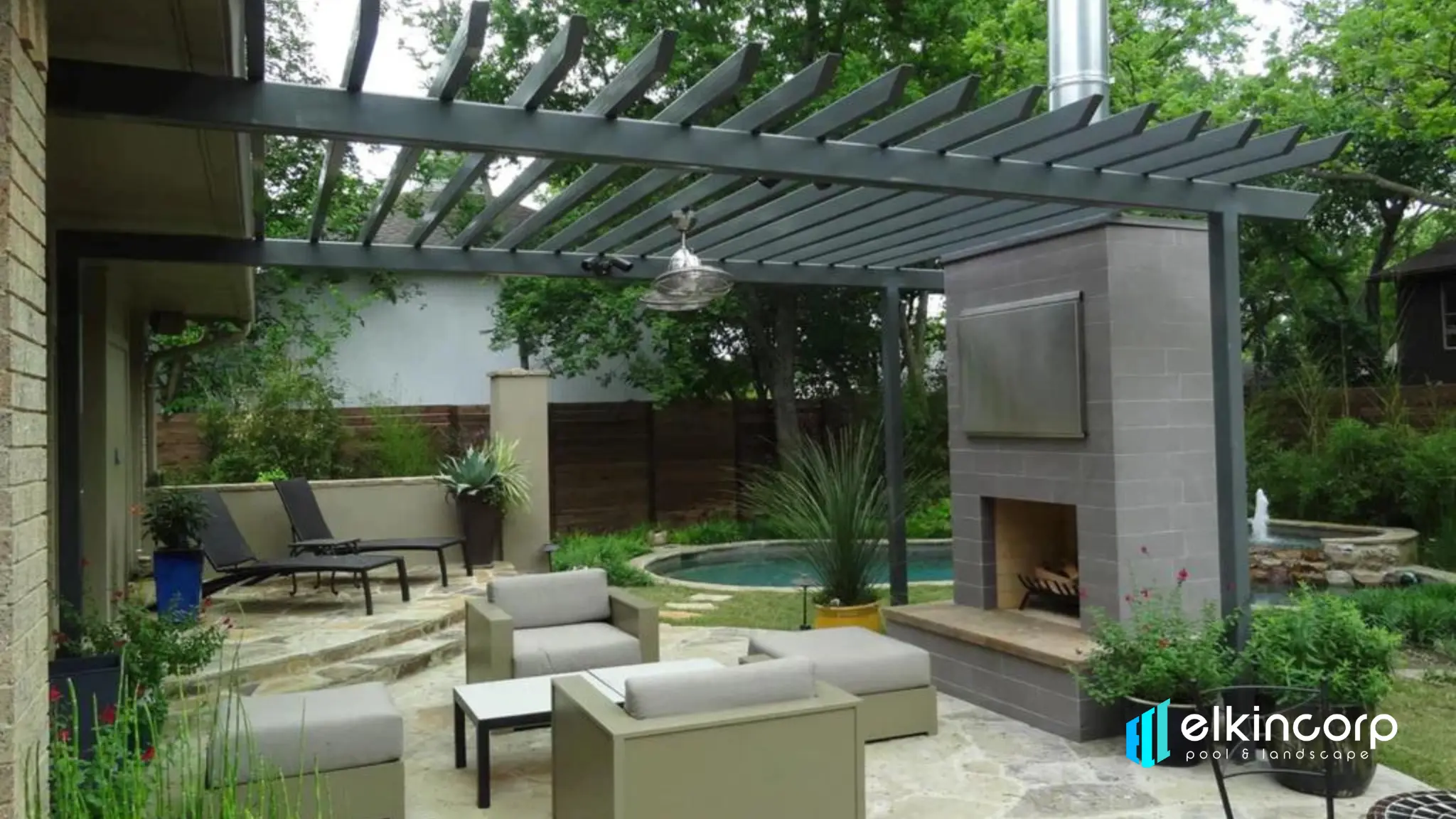 Pergola Design – Elkin Landscape is a top company for designing pergolas and is the number one supplier of pergolas in Dubai.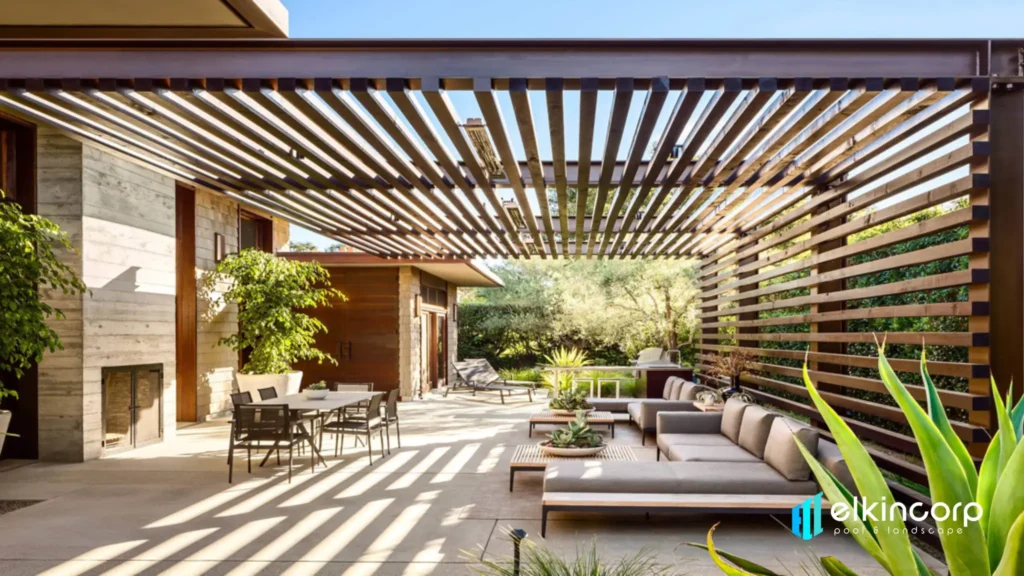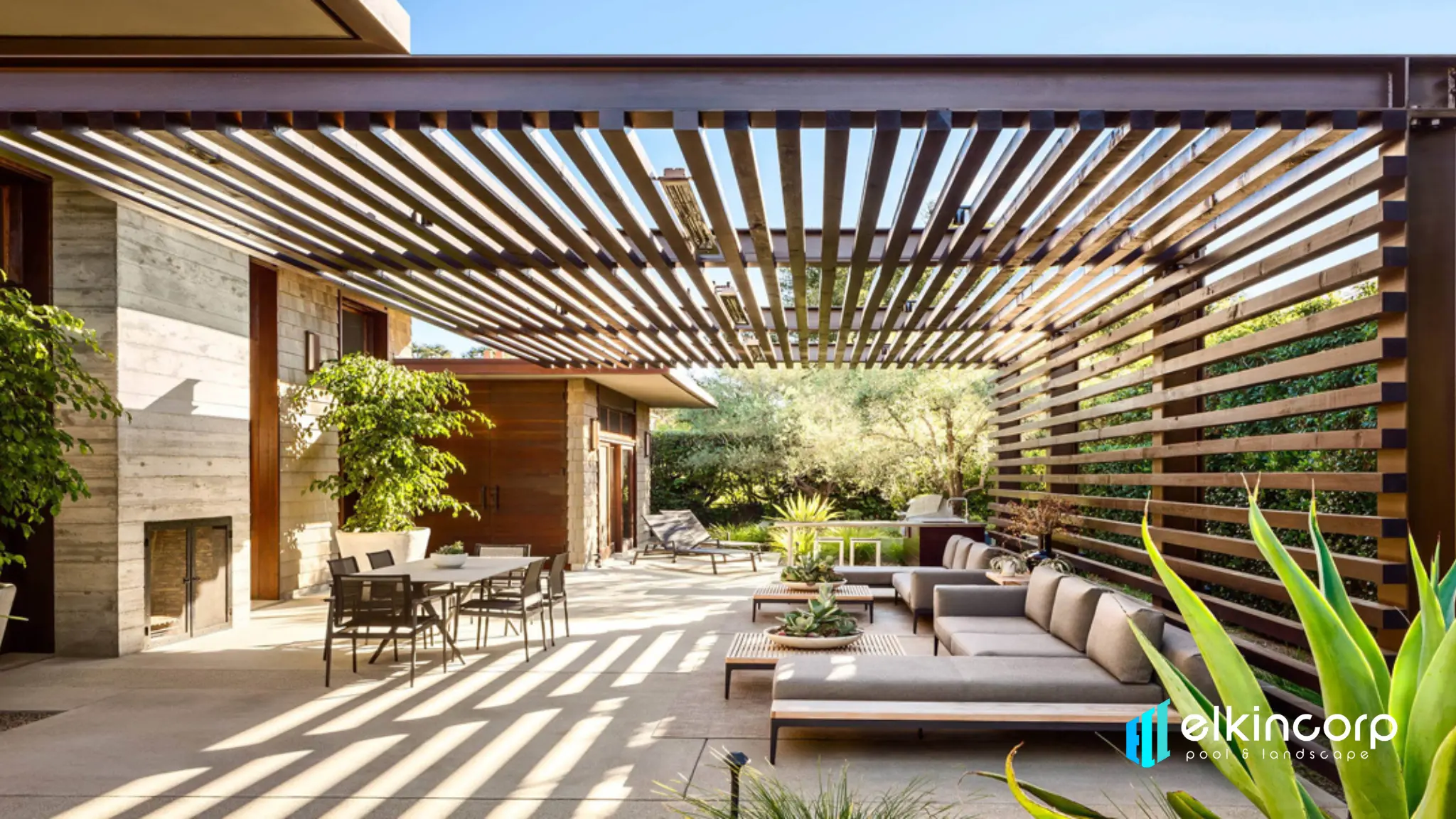 As professional-rated pergola builder in Dubai, we construct different types of pergolas, including WPC, wooden, aluminum, and more.