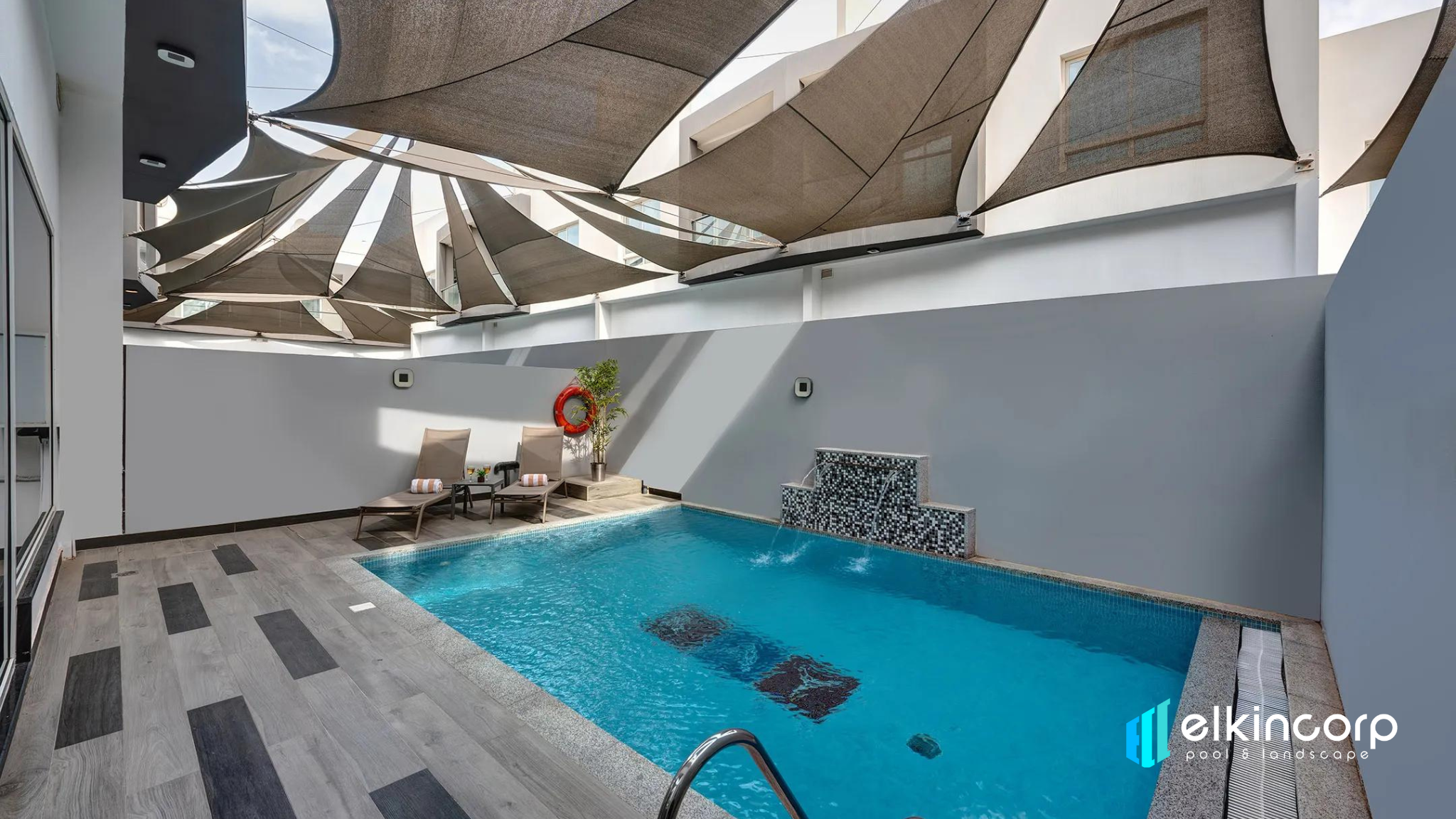 Indulge in Luxe Living and Unwind with Privacy, Comfort, and Flexibility in Your Dreamy Swimming Pool
An exclusive private pool offers the ultimate setting to unwind and cherish moments of pure leisure. Numerous individuals shy away from communal swimming facilities and seek alternative options. Using public pools often entails compromising personal privacy and raising concerns about cleanliness.
In modern times, a significant number of mansion and villa dwellers contemplate adding a private swimming pool to their backyard. Long gone are the days when pool owners merely favored simple designs. Nowadays, you have the freedom to opt for striking shapes and personalized pool designs. Undoubtedly, these swimming pools serve as a symbol of opulence, enhancing the overall luxury of the property.
For optimal outcomes, entrust your pool project to skilled professionals. Renowned Dubai swimming pool contractors such as Elkin Pool and Landscape boast a team of experts capable of transforming your backyard into a stunning oasis. Realizing your dream of having a spectacular swimming pool has never been more achievable. Remember, a swimming pool doesn't necessarily have to be built in the property's backyard.
Consider constructing the pool on the terrace as an alternative option. A wide array of materials and accessories are available to enhance the surrounding aesthetics. The installation of infinity pools has gained immense popularity in recent times.
Elevate Your Pool's Beauty with Intricate Lighting Arrangements
People thoroughly enjoy refreshing dips in a pool with an inviting ambiance and excellent nighttime visibility. Numerous pool owners utilize their pools as a perfect venue for hosting parties and gatherings. You can create a captivating and delightful atmosphere by adorning the swimming pool with contemporary lush plants, rocks, fountains, and LED lighting.
Renowned swimming pool companies in Dubai spare no effort in exceeding customer expectations. Upgrading a modern pool with cutting-edge accessories is entirely possible.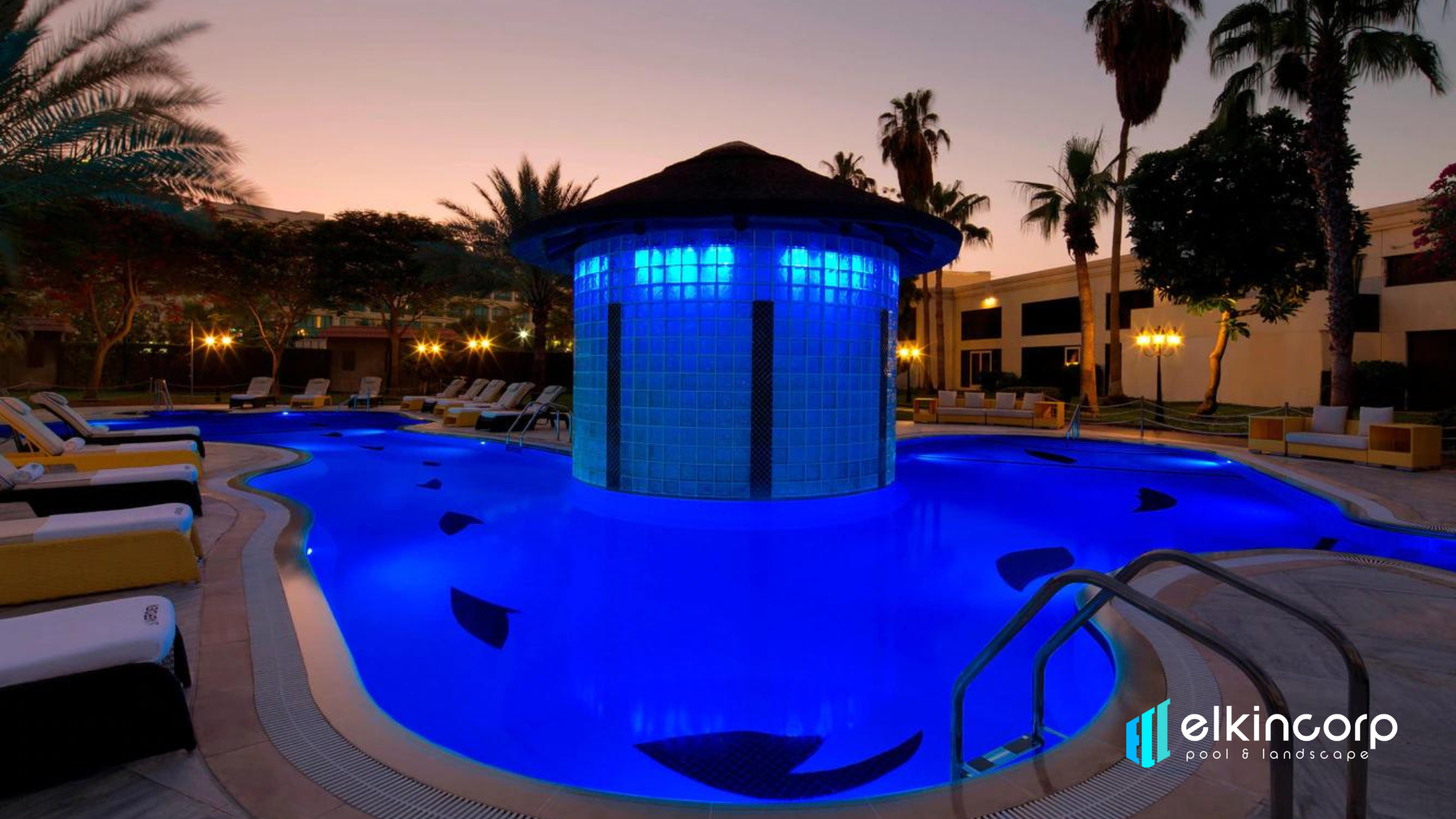 Ensuring the Perfect Justification for Your Pool
Making a swimming pool is a significant decision that can greatly enhance the value and appeal of your property. To ensure a top-notch pool that fulfills your vision, hiring the finest pool designers in Dubai is essential. They possess the expertise to transform your ideas into reality, delivering an exquisite pool that blends seamlessly with your property.
To create a durable and stunning pool, utilizing high-quality raw materials and employing superior construction techniques is imperative. These factors will contribute to the longevity and functionality of the pool, ensuring it remains a source of enjoyment for years to come.
From the primary design phase to the final finishing touches, each step of the pool construction process should be executed with precision and meticulousness. This attention to detail guarantees that the final result is flawless and meets all your expectations.
Indeed, investing in a well-designed and beautifully constructed swimming pool complements a touch of luxury to your property. It becomes a focal point of leisure and relaxation for you, your family, and your guests. Additionally, a thoughtfully designed pool can elevate the overall beauty of your property and make it more attractive to potential buyers if you ever decide to sell.
Contrary to the notion that pool installation entails an extensive investment, creating a luxurious pool within a reasonable budget is possible. By collaborating with skilled pool designers and making smart choices in terms of design and materials, you can strike a perfect balance between opulence and affordability.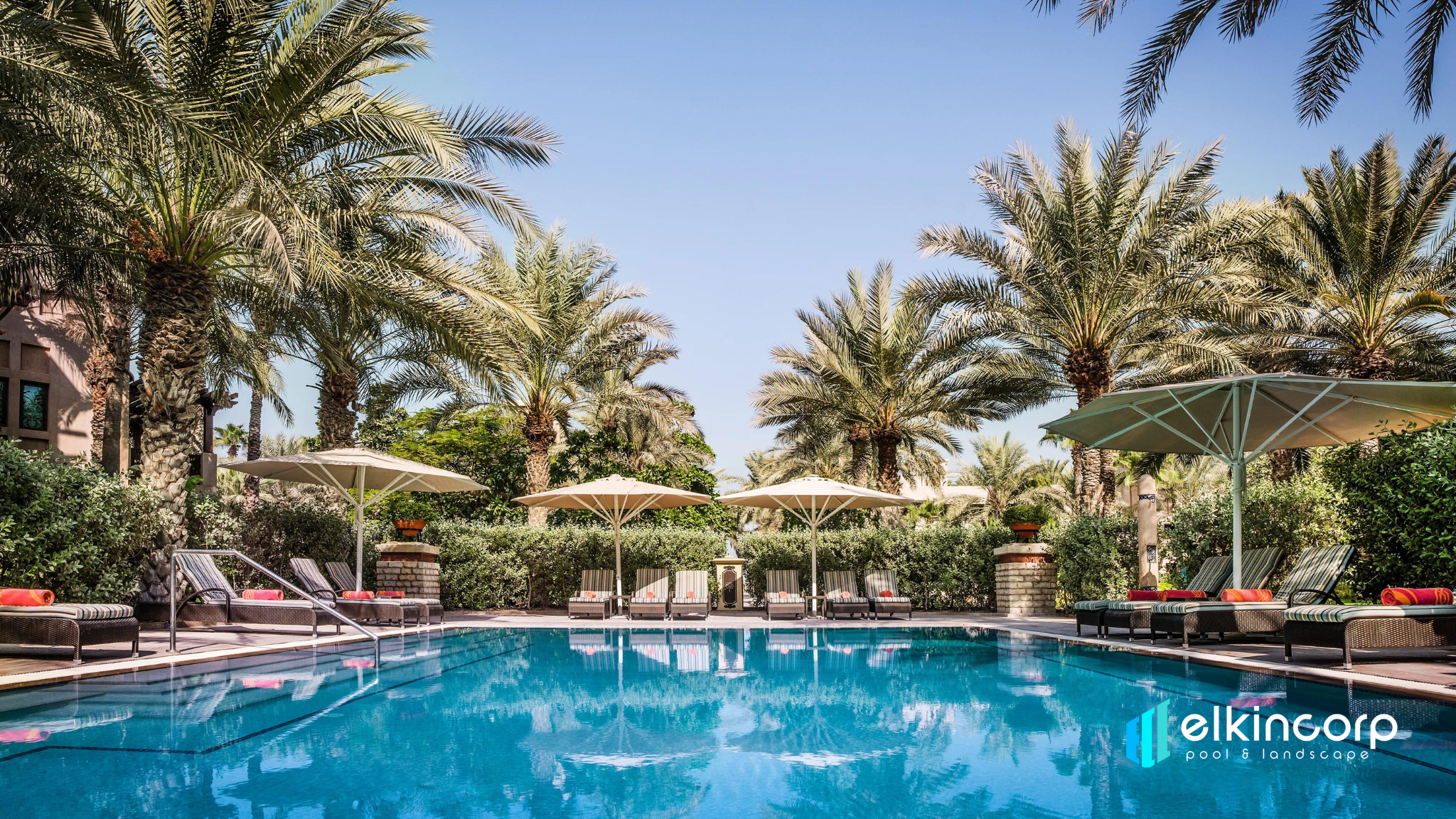 Escape the scorching heat of summer by indulging in your very own refreshing pool. If you have a particular vision for the pool's design, don't hesitate to communicate it with your contractor. Creating an aesthetically pleasing pool will enhance your enjoyment of the splashes and make your experience even more delightful. Consulting with experts, neighbors, and friends will provide valuable insights into creating a well-landscaped and inviting environment around the pool. Considering their suggestions will help you create a harmonious and appealing setting for your private oasis.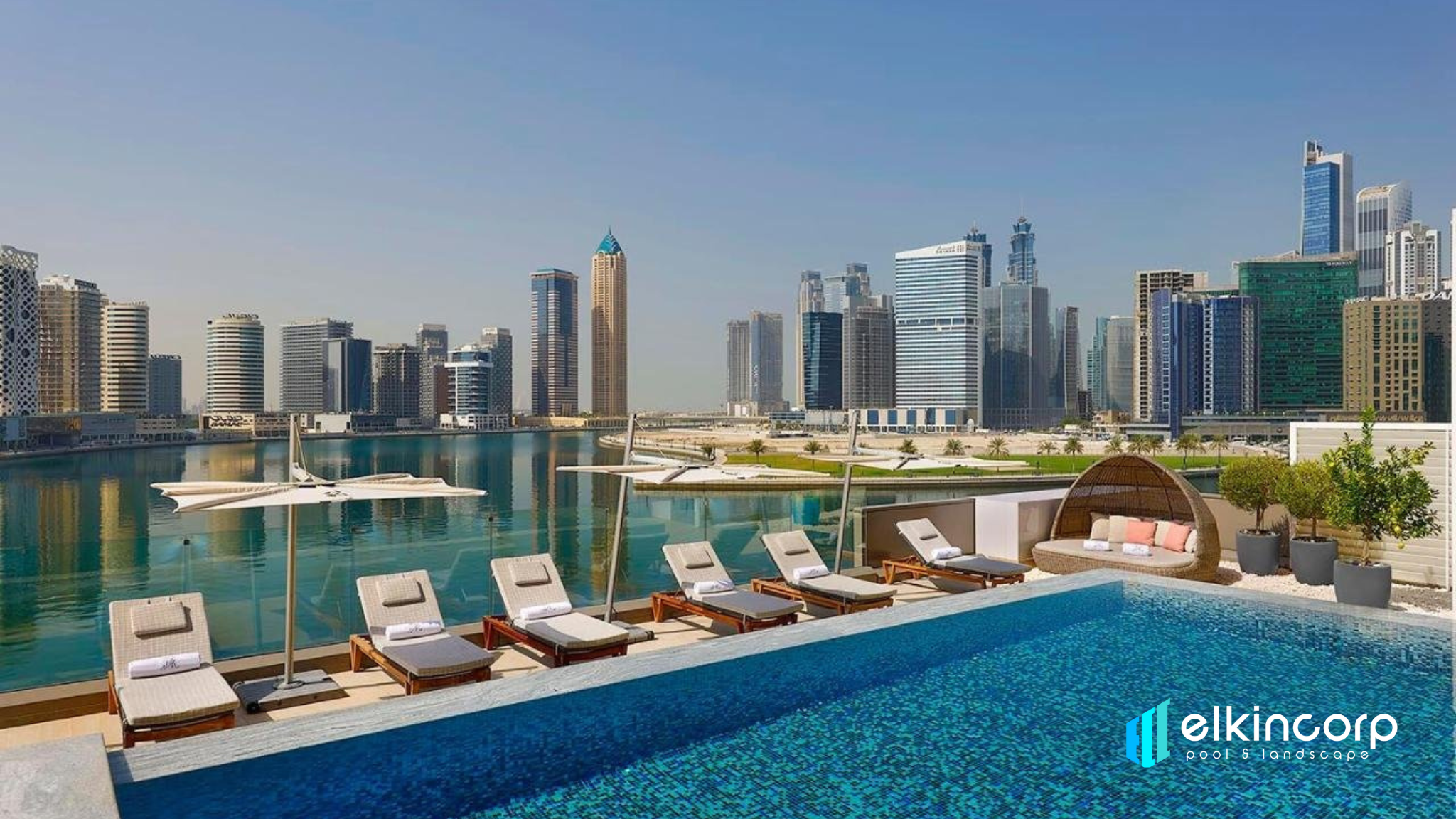 One of the most significant advantages of a personal swimming pool is the privacy it offers. You can fully relax and unwind without the concerns of crowded public pools. Additionally, if you have a passion for swimming and view it as a fantastic exercise, then having your own pool becomes an even more enticing choice. Get in touch with Elkin Pool and Landscape and let us turn your dream swimming pool and landscape into a reality.