With the rise in popularity for outdoor or backyard spaces uses, more and more people find themselves faced with a challenging but exciting choice. When it comes to designing their garden or outdoor space, should they opt for a swimming pool?
Today, we want to explore the advantages of integrating a swimming pool into your home. It is the ideal choice to give your home and outdoor space new life!
What Are the Main Advantages of Building A Swimming Pool?
Installing a swimming pool in the heart of your garden, whether it is a full pool, a whirlpool, water games or a pool enclosure, can offer several advantages for both the family and the friends. A swimming pool can significantly improve the quality of life in different ways. For example, this place provides comfort and well-being through relaxation and escape and also brings fitness and sharing maintained by aquatic activities that bring parents and children together more efficiently.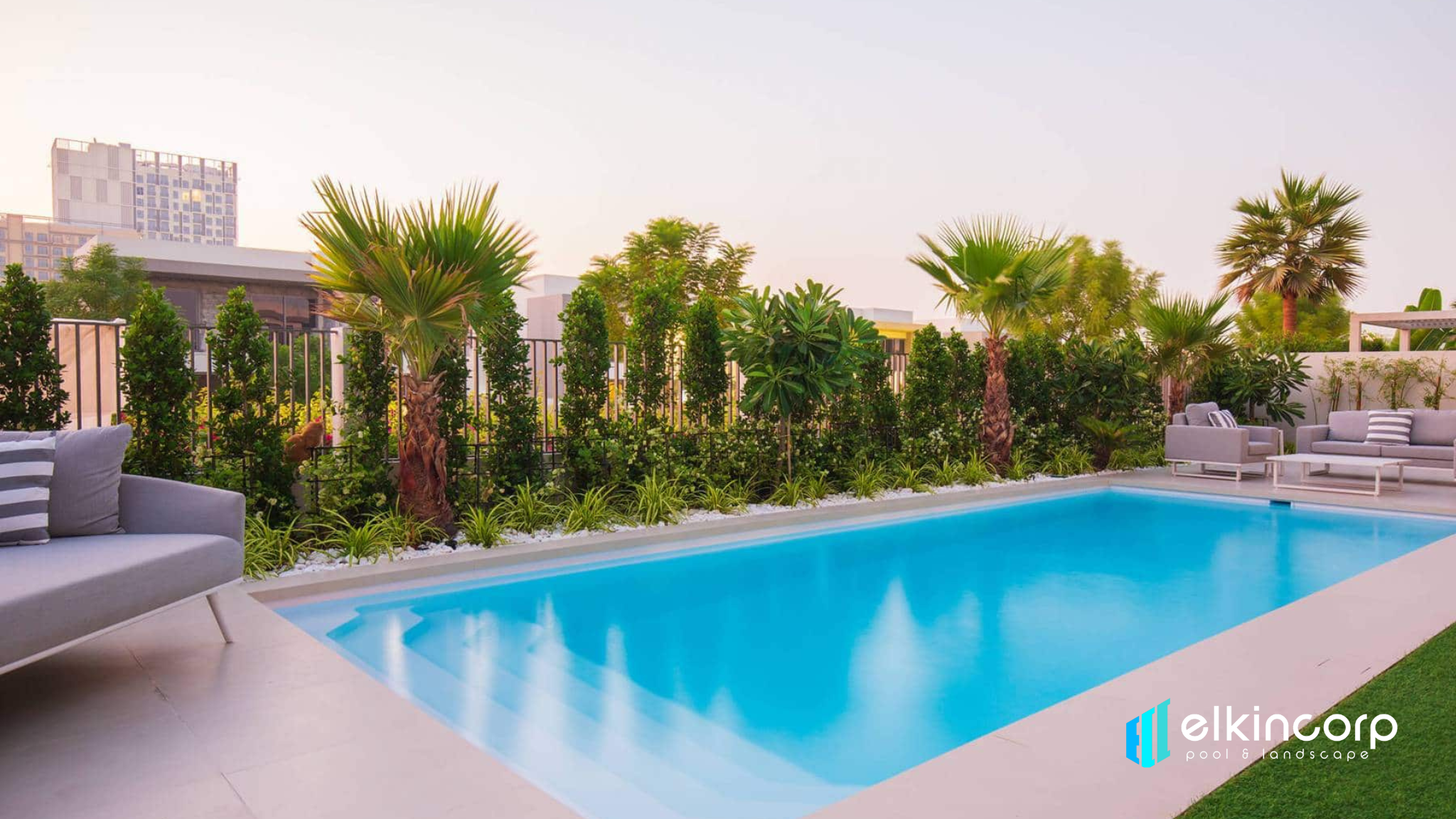 What Type of Comfort and Well-Being Can A Swimming Pool Offer?
In a relaxing, soothing and natural setting, the presence of a swimming pool allows you to forget everyday stress and fully enjoy summer pleasures. It's a source of inspiration to have fun, learn and grow with loved ones while disconnecting from connected devices.
The swimming pool is an enjoyable space to celebrate special moments with family and friends when the weather permits. A pool can also be a good solution for relaxation, reading, music or simple contemplation
How Can Building A Swimming Pool Add Value to Your Home?
Building a swimming pool is an excellent strategy for boosting the value of a property. A pool will not only be appreciated by your family. It will positively influence the general appearance of your home. It beautifies your outdoor spaces while offering unlimited possibilities in terms of its idyllic size and shape.
‍
In addition, having recognizable to the untrained eye as a beautiful garden, a shaded terrace with a construction adapted to the environment and a beautiful paved driveway, it can significantly improve the physical appearance of your house while considerably increasing its value.
‍
What Possibilities Exist for Creating Personalized Designs, And What Filtration Technologies Are Available?
A swimming pool can be built on demand to meet its owner's unique aesthetic and technical needs based on tastes and preferences. There is a wide range of personalized creation possibilities, from various materials such as concrete, natural or reconstituted stone, travertine, pebbles or even porcelain imitating all types of textures and colors.
When it comes to the filter technologies available, it varies from the usual pumps to the use of an LED system for water purification.
Why Call on A Pool and Landscape Construction Company for Your Swimming Pool?
A pool and landscape company can help you understand the challenges of your land, soil, and the complexity of installing a swimming pool by providing you with the following advice:
Land Assessment: A landscape dubai company can help you evaluate the features of your land, such as slope, soil, elevation change, existing trees and plants, to determine the best locations for a pool.
Pool Design: A pool and landscape company can help you design a pool that complements the existing landscape and blends seamlessly into your yard.
Drainage: A pool and landscape contractors can help you understand the issues related to drainage to avoid problems with flooding and stagnant water.
Soil: A landscape and pool contractor can help you understand the characteristics of your soil and determine the best options for building your pool, such as adding a foundation or backfilling the soil.
Lighting: A pool and landscape company can help you understand lighting issues and design lighting that will highlight your pool at night while blending into the landscape.
Landscaping: A landscape dubai company can help you design landscaping around your pool to create a pleasant and aesthetic living space.
In summary, top best pool and landscape companies dubai can help you understand the issues involved in building a swimming pool by offering advice on location, design, drainage, soil, lighting, and landscaping for an installation successful.
What Materials and Colors Are Available When Choosing A Swimming Pool?
Customers can also select from a full range of colors and finishes for their siding. Ranging from white to cobalt blue to emerald green, the hues tend towards a contemporary style, while more classic patterns are still popular.
The most popular coatings are liner, reinforced membranes, mosaic, and gel coatings. Once the choice has been made, the project is then ready to be implemented through the use of additional supplies, including entertainment accessories and even integrated lighting systems.
Ultimately, it is certain that building a swimming pool can be an excellent solution to improve your home and add well-being to your environment. While it is true that this takes time and often results in a significant increase in your initial budget, know that the investment will be financially and personally profitable for the whole family.
Choosing one of the top pool and landscape companies in dubai and right material for your swimming pool is essential, but offering pleasure to those close to you is just as important.
With its highly qualified professional services, Elkin Crop (Elkin Landscape) can help you achieve the best combination between these two aspects to satisfy your needs and desires fully.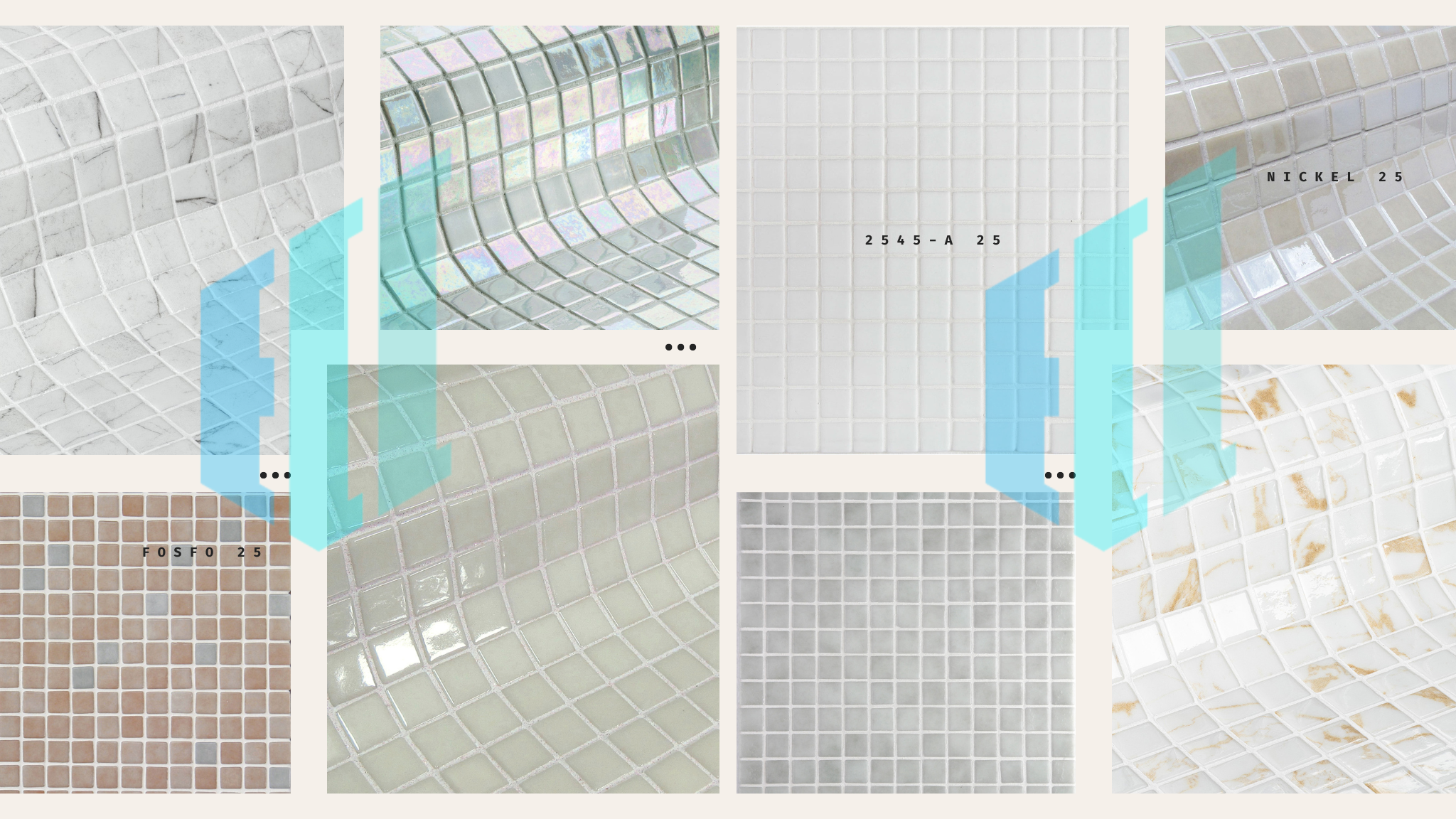 Conclusion
With all the powerful benefits that building a swimming pool offers comfort, well-being, entertainment with family and friends, personal relaxation, and improving the overall look. It is challenging to ignore this project that can bring your house or garden all year round in the best of environments.
Finding the time and opportunity to build a swimming pool can be difficult, but it is a unique experience to savor to the fullest. Get in touch with the best pool and landscape company in Dubai.
Read More: