TTOwning a backyard pool presents an excellent opportunity to maximize a limited area. Whether you seek to infuse excitement and amusement into your outdoor space or desire a refreshing escape during scorching summer days, incorporating a swimming pool proves to be a fantastic enhancement.Despite the constraints of a smaller backyard, numerous outstanding swimming pool designs exist to suit nearly any outdoor area. In this post, we shall delve into Dubai's top swimming pool designs that harmoniously accommodate compact backyards.
Skimmer Pool
For those with limited backyard space who refuse to compromise on the amenities of a conventional swimming pool, a skimmer pool is an ideal choice. Specifically designed to be partly installed above ground and partly in-ground, a skimmer pool offers effortless installation in backyards of all sizes. Skimmer pools extend beyond just small yards. You can make in more spacious areas to craft a larger pool zone, complete with distinct sections for sunbathing or social gatherings.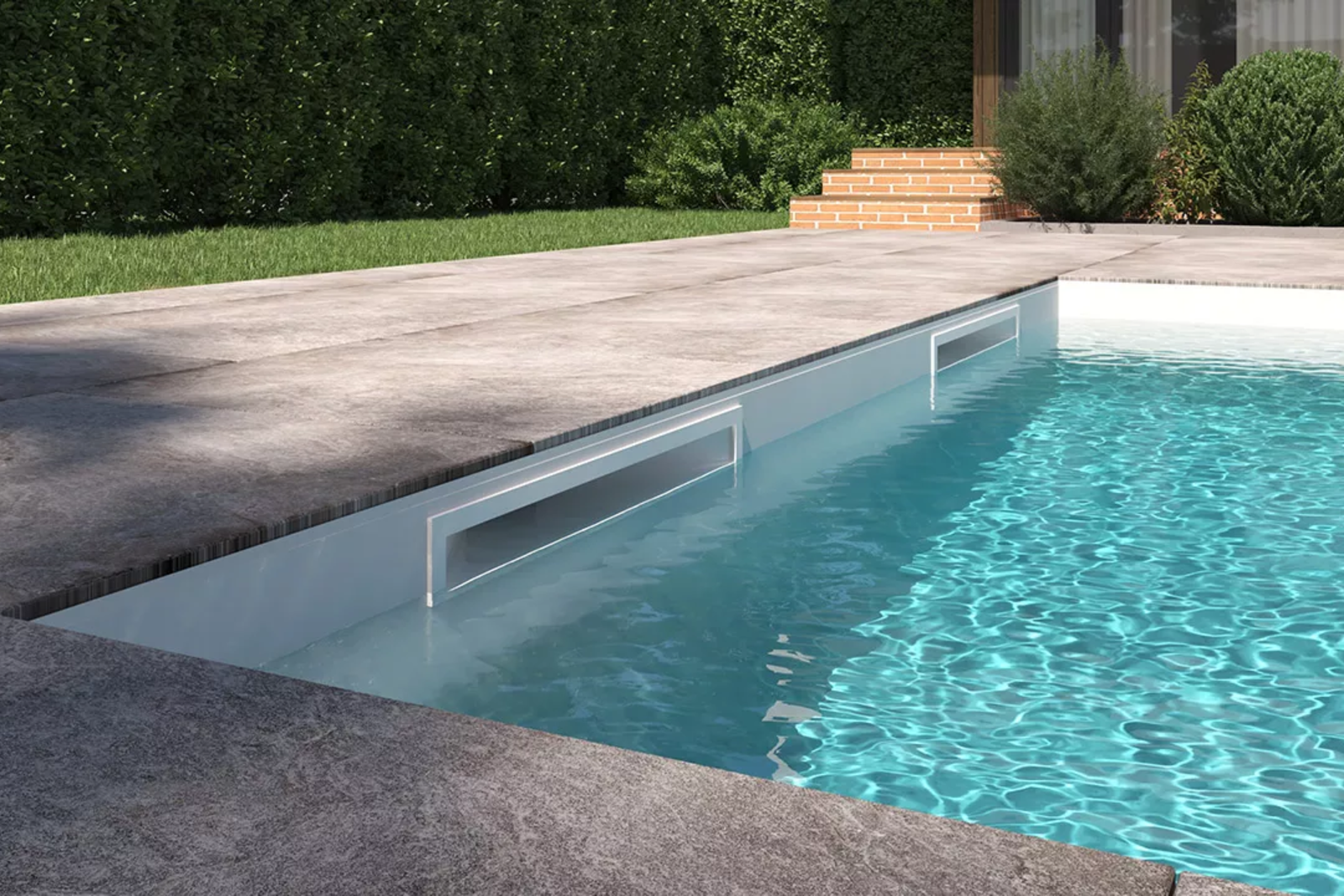 Lap Pool
Opting for a lap pool proves highly advantageous for compact backyards, as it occupies less space compared to a standard-sized swimming pool. These pools typically boast a rectangular and narrow shape, measuring around 10 to 12 feet in width and 40 to 50 feet in length. Their design focuses on enabling one person to swim the entire pool length in a continuous stroke effortlessly.Lap pools offer an excellent means to achieve a rewarding workout while avoiding the concern of sharing the water with others. They can be installed below or above ground, with many homeowners prefer the above-ground option for their mobility. This allows for easy relocation if needed. Moreover, lap pools demand less maintenance than other pool types, making them a perfect choice for those seeking to save money and time.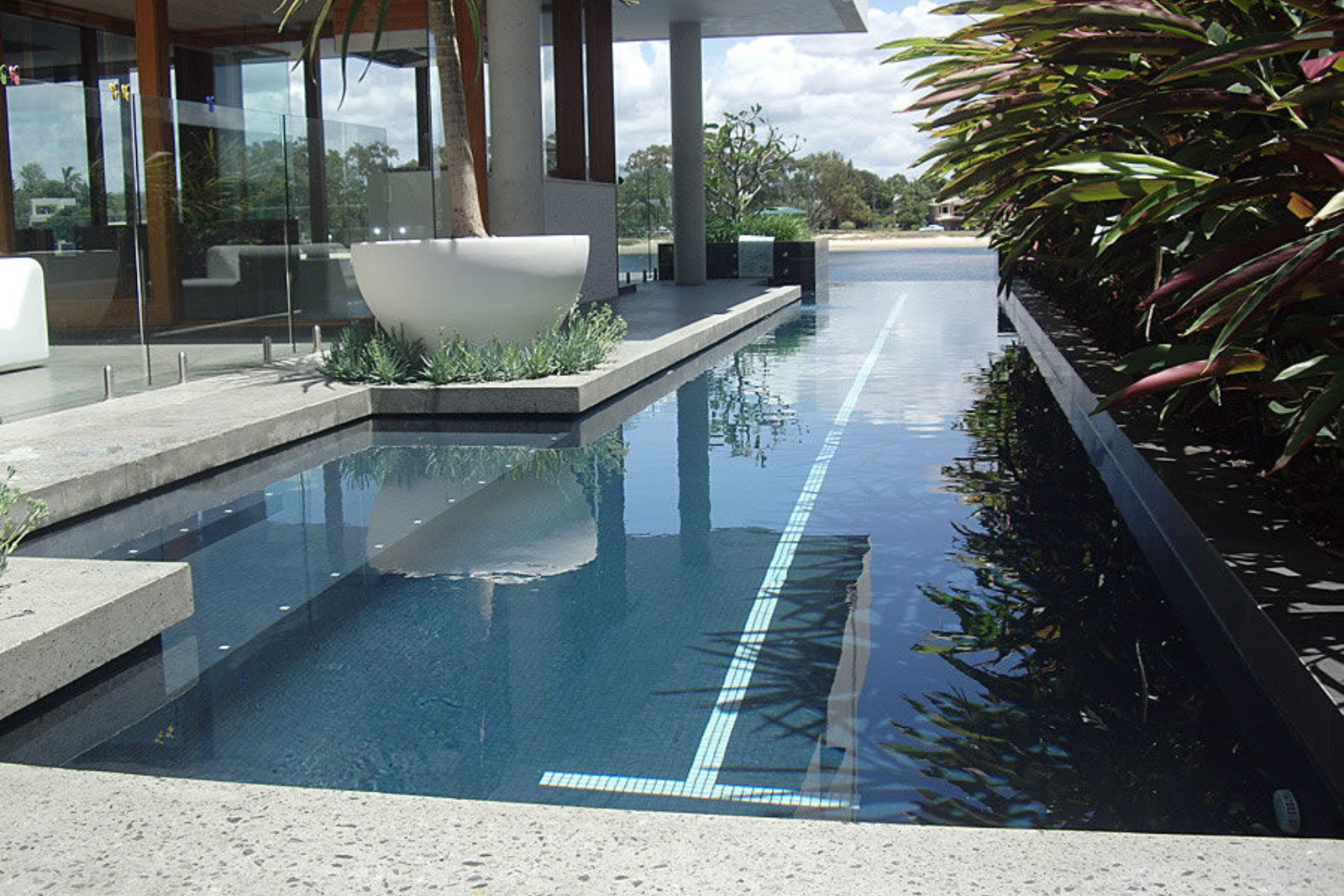 Plunge Pool
In a small backyard, accommodating a full-sized pool might be a challenging job. However, this doesn't imply that you cannot create a refreshing and enjoyable space. Plunge pools have gained popularity for precisely this reason. They provide an ideal blend of luxury and functionality, making them an excellent choice for smaller backyards. Plunge pools usually have a depth ranging from 5 to 9 feet. It is providing a delightful retreat for cooling off during scorching days. Their compact size ensures you'll have ample space to unwind and host gatherings without compromise. Designed with convenience in mind, these pools often incorporate built-in ladders and benches, facilitating easy entry and exit. To enhance the overall ambiance, you can complement the pool area with charming landscaping factors. It can be like natural stones or tropical plants.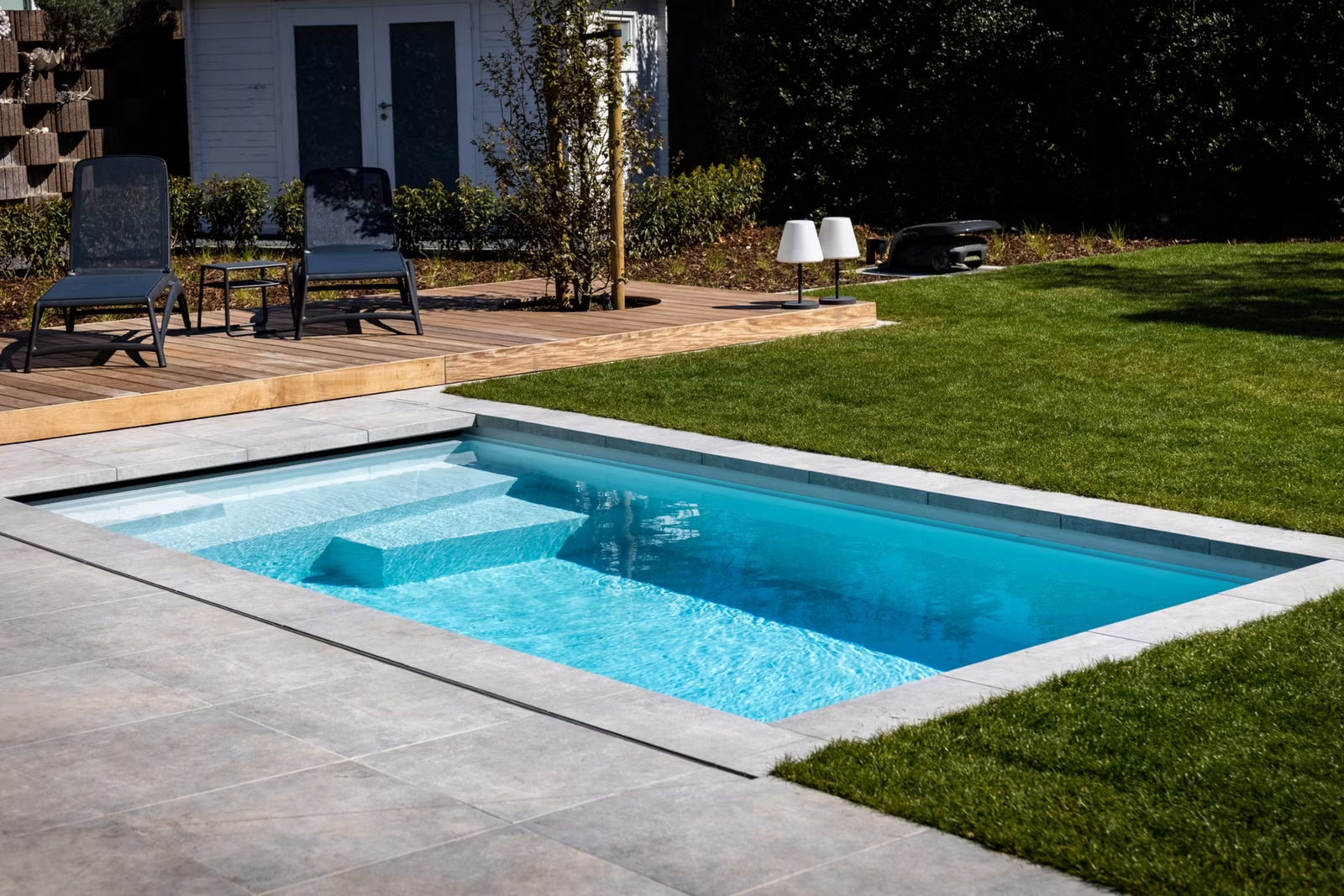 Infinity Pool
Infuse a touch of luxury into your modest backyard with the elegance of infinity pools. These mesmerizing pools are meticulously crafted to create an illusion of boundlessness, evoking a breathtaking and smooth effect. A concealed wall on one side of the swimming pool facilitates the overflow of water from the edge. It is artfully back into the pool, perpetuating the enchanting appearance of an endless horizon. Typically constructed from matching materials as the pool itself. The enclosing wall seamlessly merges with the surroundings, heightening the visual allure. The magic of infinity pools thrives in smaller yard settings, as the disappearing edge conjures an optical enchantment. It is ingeniously magnifying the pool's perceived size beyond its actual dimensions.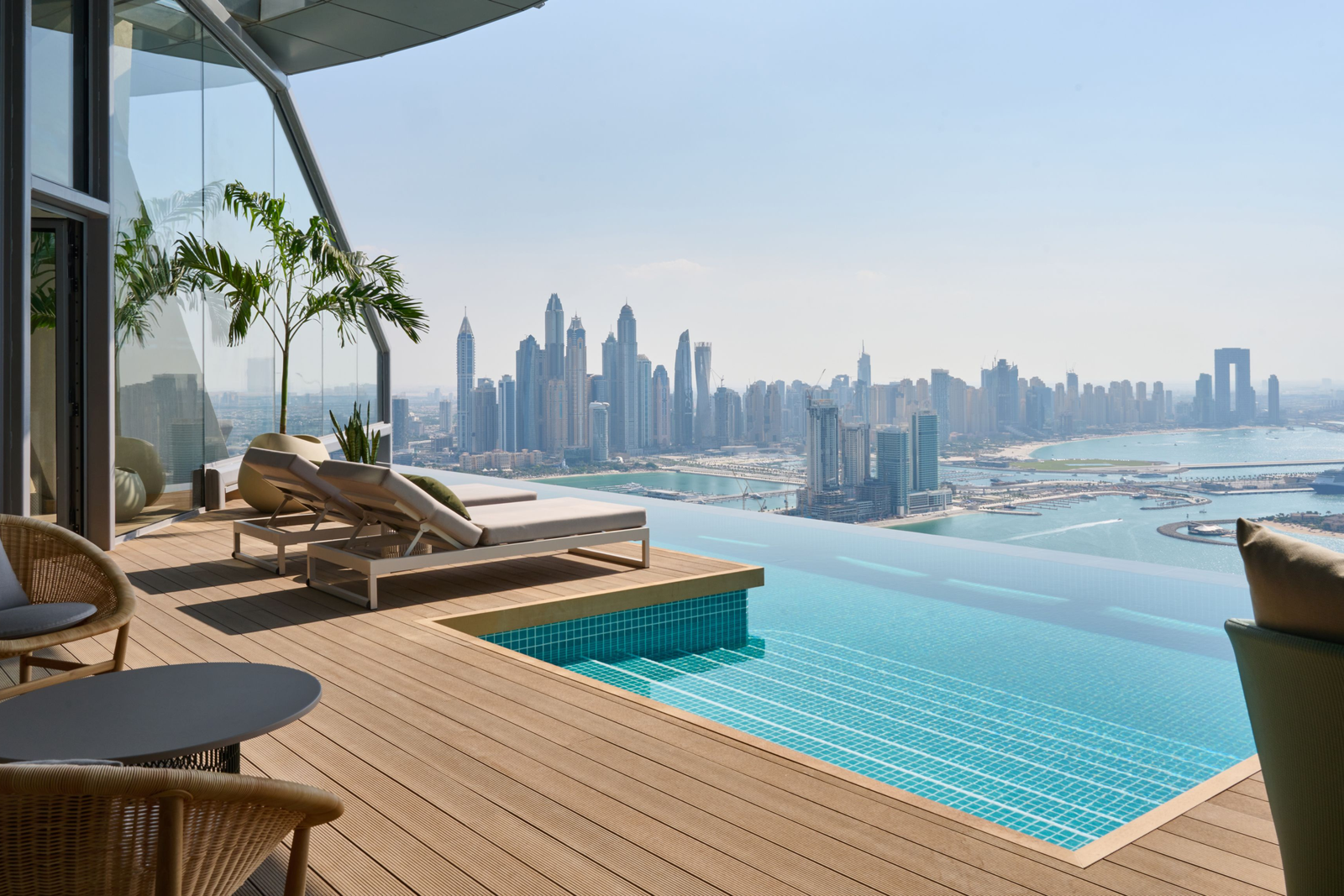 The Bottom Line
Numerous brilliant ideas await exploration in the vast realm of swimming pool designs. However, the key to a successful pool installation is thoughtful planning and thoroughly evaluating all available choices before concluding. For the finest swimming pool designs in Dubai, connect with Elkin Pool and Landscape, the premier landscape construction company in the region, and turn your dream pool into a reality today.