The Latest Landscaping Trends in Dubai
The dynamic landscape of Dubai continually undergoes transformations, influenced by its rapid growth and development. Both commercial and residential landscaping styles in the UAE experience annual revolutions. The city's infrastructure, along with its picturesque landscapes, enhances the overall allure of Dubai. Beloved locations such as beaches, apartments, villas, sports complexes, malls, and shopping centers contribute significantly to the city's charm. The impeccable landscaping efforts in these areas play a pivotal role in augmenting the infrastructural beauty of Dubai.
Are you seeking insights into the forthcoming landscaping trends? Look no further, as we have comprehensively covered this article's essential aspects. Stay engaged until the conclusion for a complete understanding.
Acknowledging that landscaping knows no boundaries is important, provided you employ the appropriate approach. Vertical gardening represents an innovative concept in garden landscaping and is rapidly gaining momentum. This gardening style offers an excellent solution for individuals with limited space to relish beautiful gardens and impeccable landscaping. The prospect of having a beautiful green garden at one's doorstep feels truly abundant, and vertical gardening can turn this aspiration into a reality.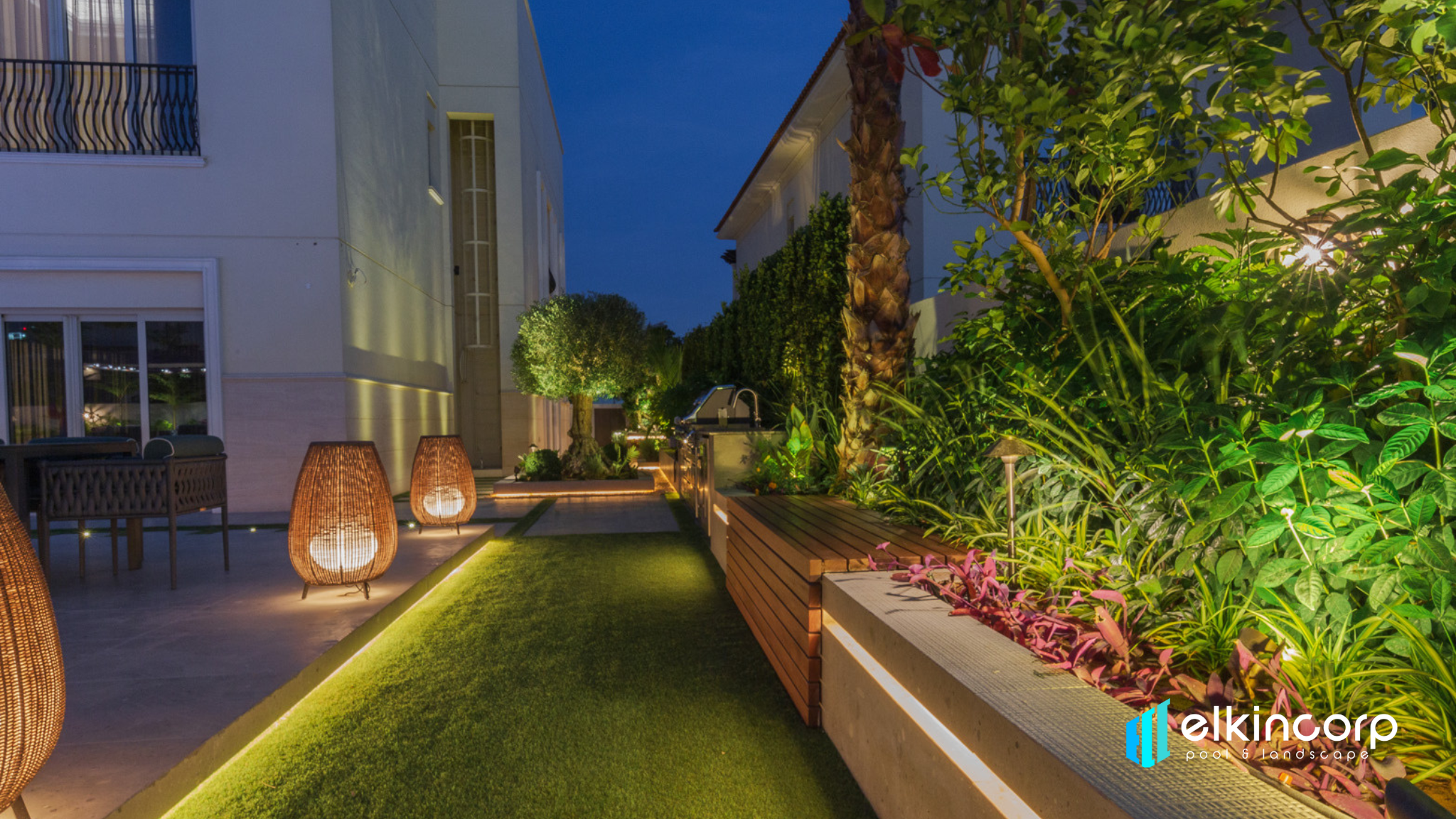 Resort and Hotel Landscaping
Undoubtedly, tourism constitutes a crucial pillar of Dubai's economy. To ensure a truly remarkable vacationing experience for its visitors, resorts and hotels are actively embracing innovative landscape structures for spas, sports courts, tennis courts, swimming pools, gardens, and other amenities. Only time will reveal whether these novel landscaping styles of resorts and hotels succeed in captivating the hearts of visitors. Until then, we remain hopeful and await the outcome with anticipation.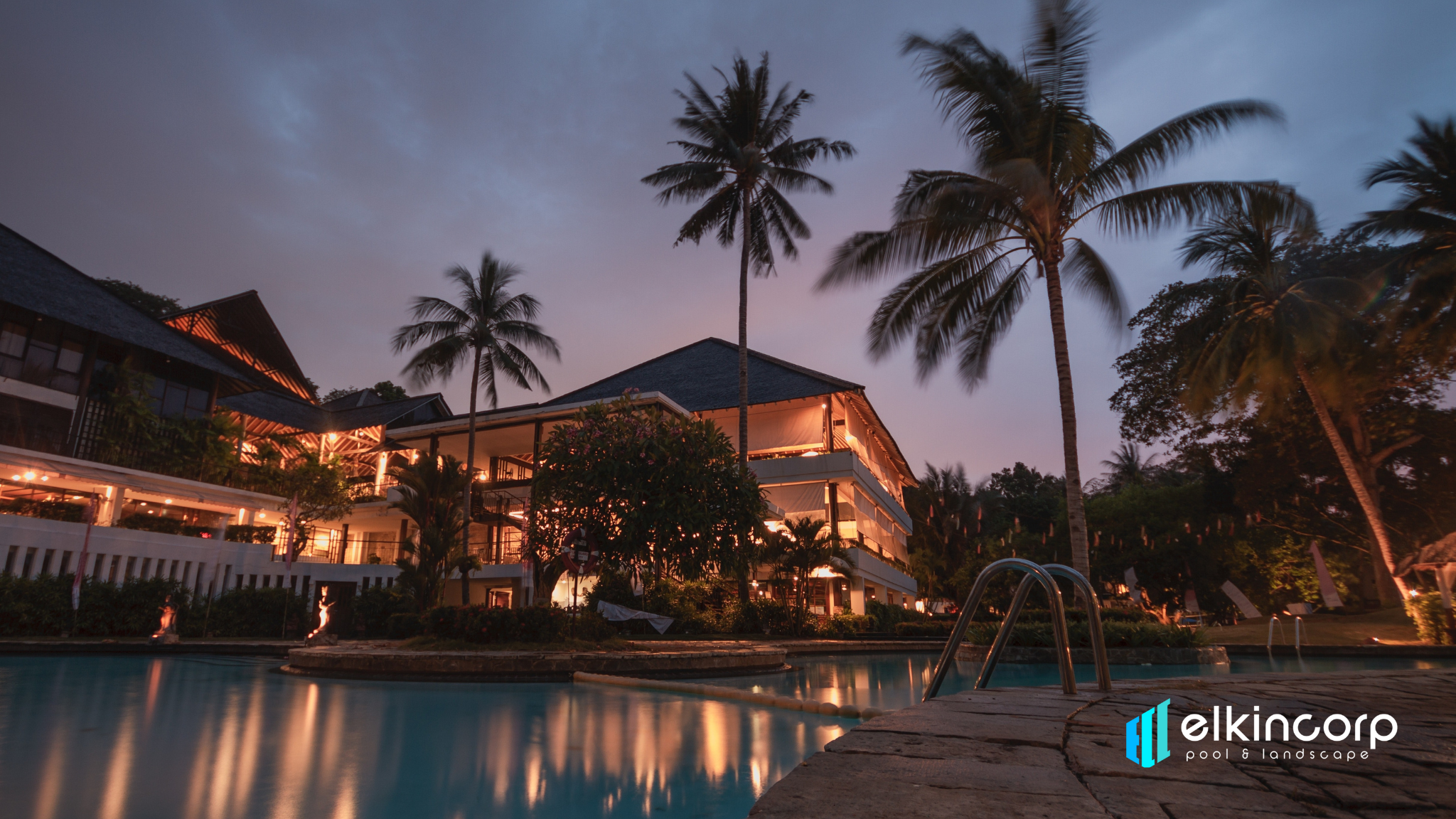 You may or may not be acquainted with the idea of geometric hardscaping. For those unfamiliar, geometric landscaping involves incorporating geometrical patterns into the design. Presently, this style has garnered considerable fascination among individuals. Geometric hardscaping proves particularly well-suited for crafting patios, walkways, and driveways and can also serve as an appealing home decor choice.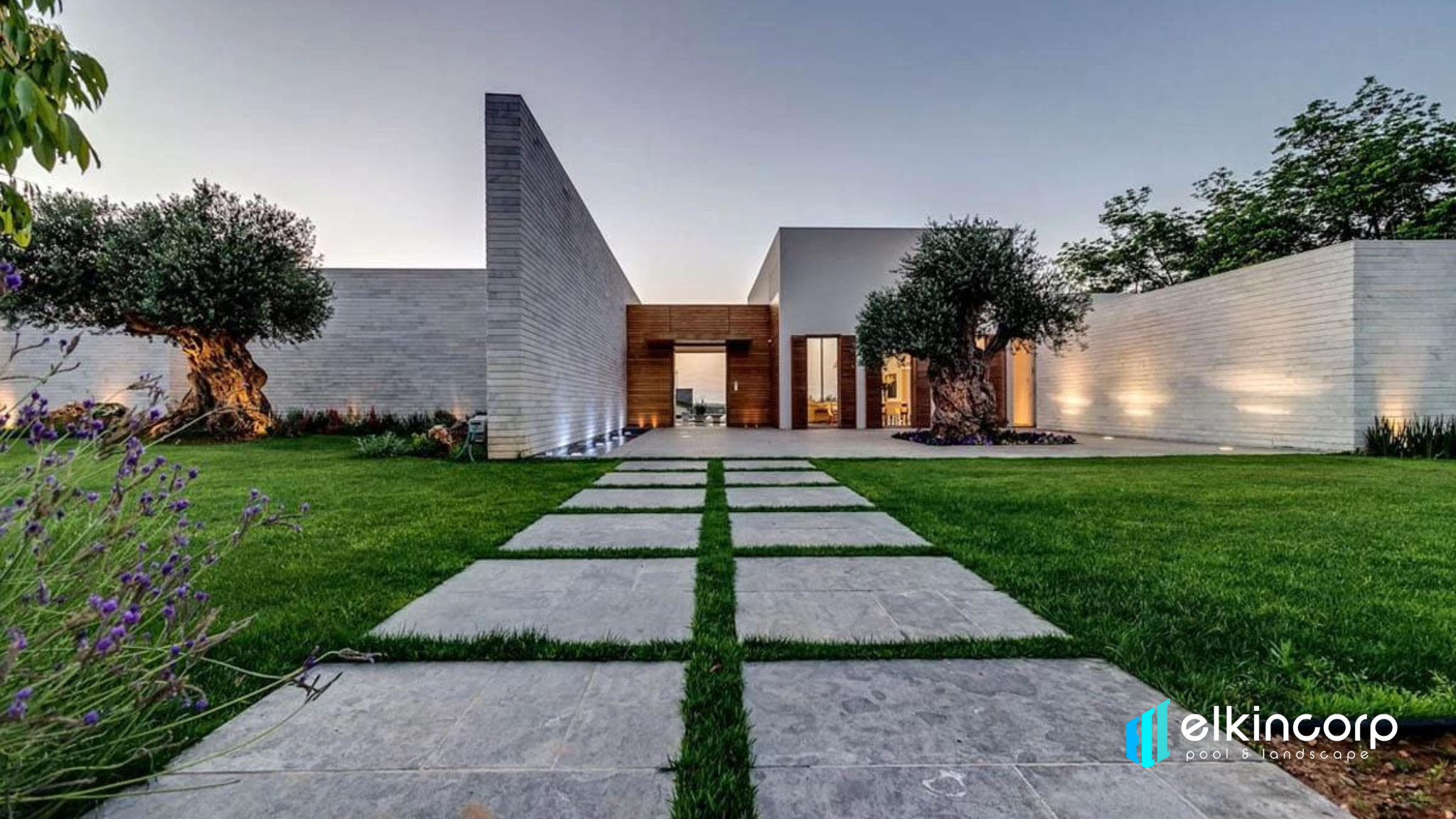 Landscaping for Apartments and Villas
Without any doubt, spending a summer holiday in apartments and beachside villas constitutes a splendid vacation experience. In Dubai, these accommodations are as popular as the iconic Burj Khalifa. Their appeal among tourists lies in their timeless and opulent architecture, serene locations, exciting recreational offerings, and various other enticing features. Notably, the latest trends in landscaping for apartments and villas encompass beautiful green gardens, sparkling pools, and outdoor kitchens, further adding to their allure.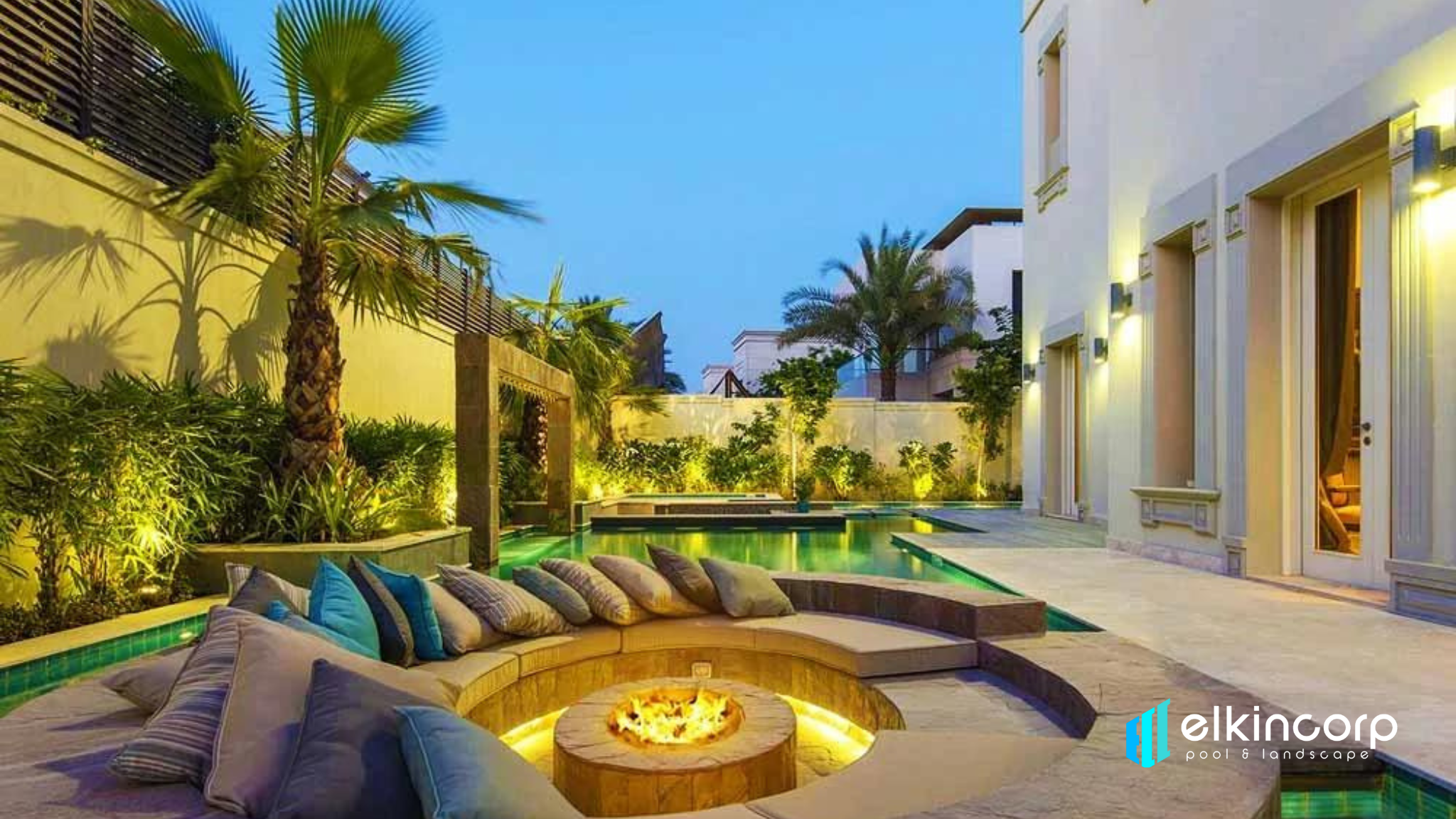 Redesigning Complexes and Golf Courts
Lastly, a noteworthy aspect pertains to the transformation of complexes and golf courses. Architects are making concerted efforts to enhance the appeal and sustainability of golf courses through the incorporation of extensive beautiful green gardens, irrigation facilities, and other amenities. As a result, we can anticipate witnessing novel and captivating landscape designs within the golf community.
The landscape designing scene in Dubai is experiencing rapid transformation. If you are searching for professional landscape companies in Dubai to undertake landscaping projects, consider contacting Elkin Pool and Landscape. The five landscaping trends mentioned above are certainly noteworthy.