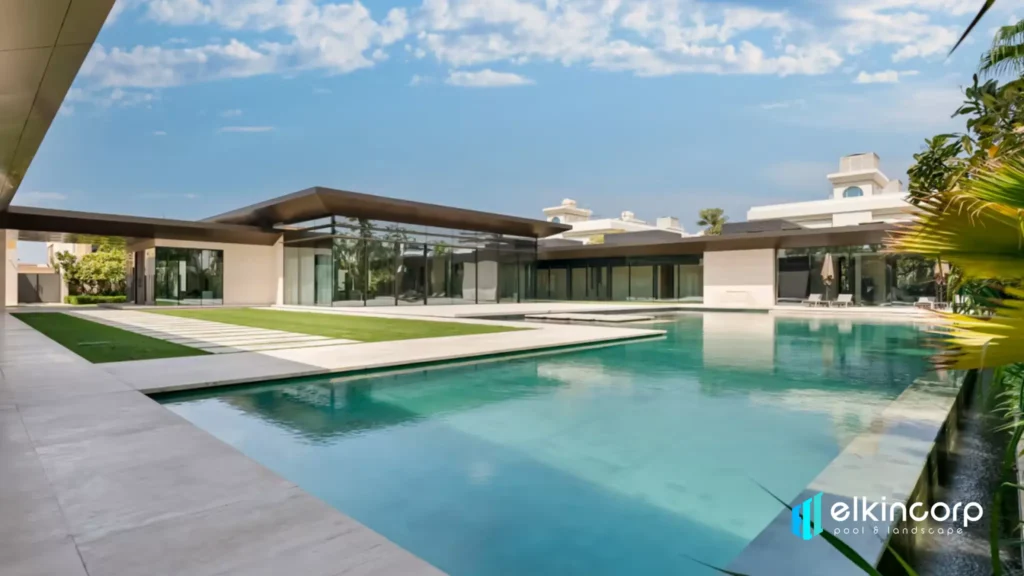 Elkin Pool and Landscape proudly claim to be Dubai's top swimming pool construction company. We're a top landscaping company in Dubai.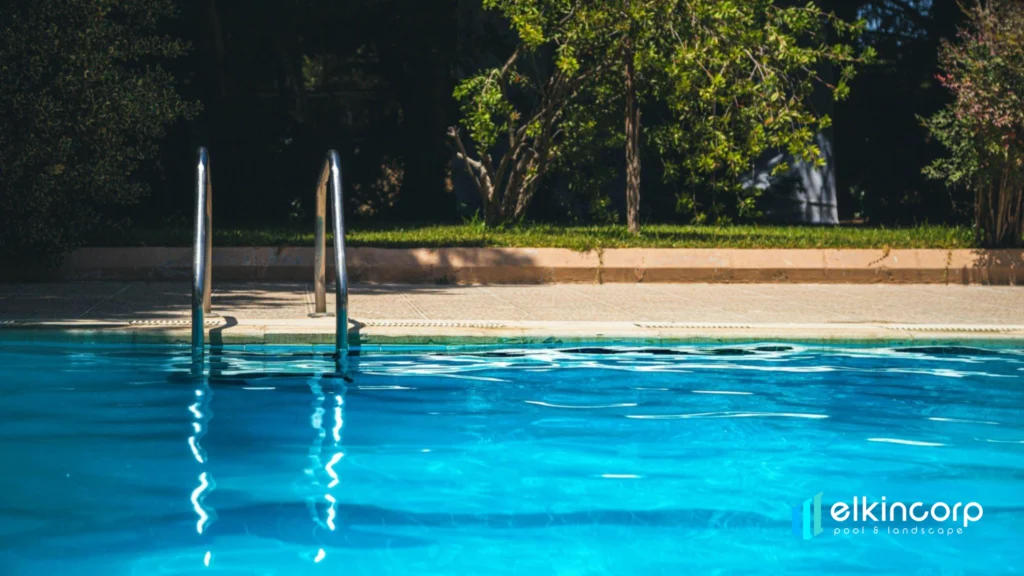 we've explored various pool shapes and styles, from infinity pools to geometric designs. Consulting with experienced pool and landscape contractors is key to making your outdoor oasis a reality.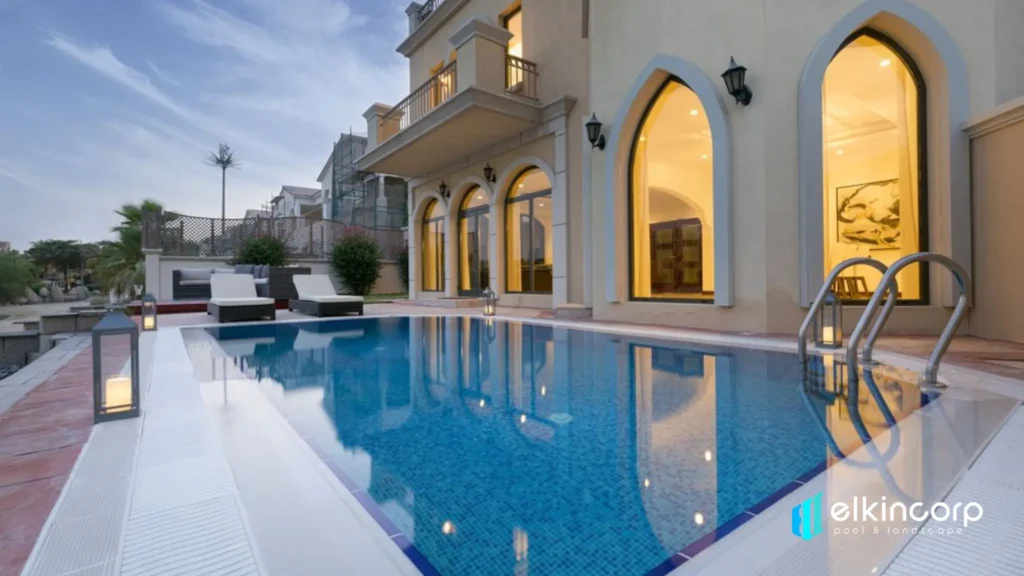 With the local culture and tradition in Dubai, UAE, our families don't enjoy the outdoor swimming pool. Provide your feminine family members the facility to enjoy a refreshing bath throughout the year. Today, there is a simple and economical solution to invest in an indoor swimming pool.