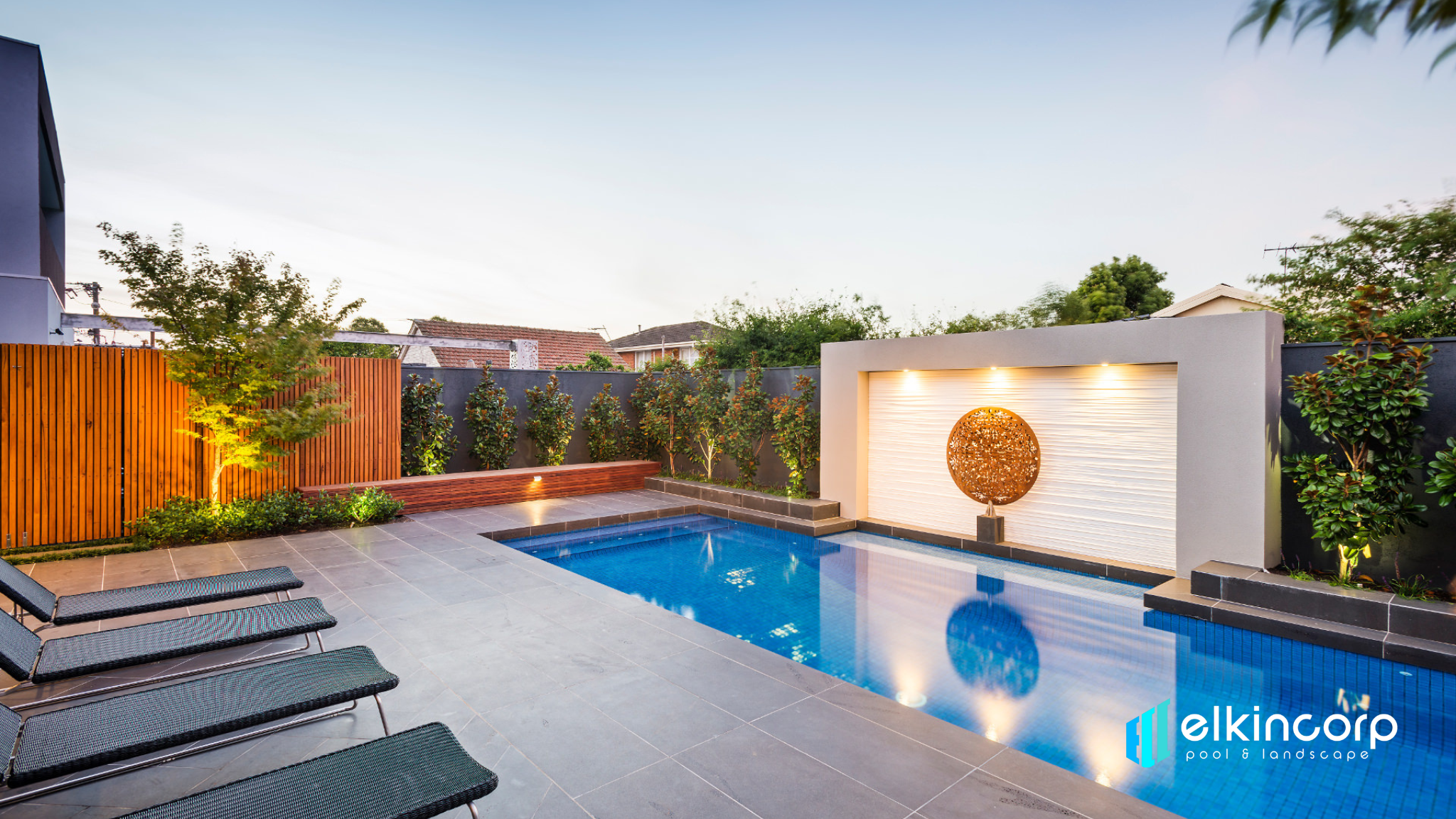 Landscape Design Company | Swimming Pool Contractors Dubai
Elkin Landscape is a globally acclaimed swimming pool and landscaping company with quality craftsmanship and outdoor aesthetics, designing unmatchable swimming pools and landscaping designs in Dubai. Over the years, we have created numerous big and small projects. If you want to create a jaw-dropping landscape space, then you should contact us.
The manifestation of each endeavor owes its existence to the innovative sparks ignited by our Design Team. The attainment of perfection and efficacy remains an elusive quest unless underpinned by a design imbued with vitality. The core of our endeavors undeniably resides within our Design Team. It serves as the very foundation of our operations, the initial interface with our clients where their desires, concepts, preferences, and aspirations are comprehensively explored. At Elkin Landscape, we are dedicated to translating these aspirations into realities.
We're experts in building private villas and winning awards for it. We're all about making your outdoor space amazing. We create Top Level Swimming pools, Jacuzzis, outdoor kitchens, Pergolas, and water features. And we make it all look even better with high-quality materials, lighting, and lovely plants.
Our knack for overseeing projects right from the start, handling design and construction, equips us with the know-how to enhance them. That's why we provide special packages that are both competitive and top-notch. Our unique offerings include inventive features like sliding decks, enchanting mist, pool covers, underwater windows, indoor pools, wave pools, adjustable floor pools, and more.
We work hard to keep improving our projects, aiming to make them more distinct, effective, and superior with each new commitment.
Elkin Landscape is committed to continuous improvement and strives to make each new project distinct, effective, and superior. If you're looking to create a jaw-dropping landscape in Dubai, Elkin Landscape is the best choice for creating exceptional outdoor spaces.