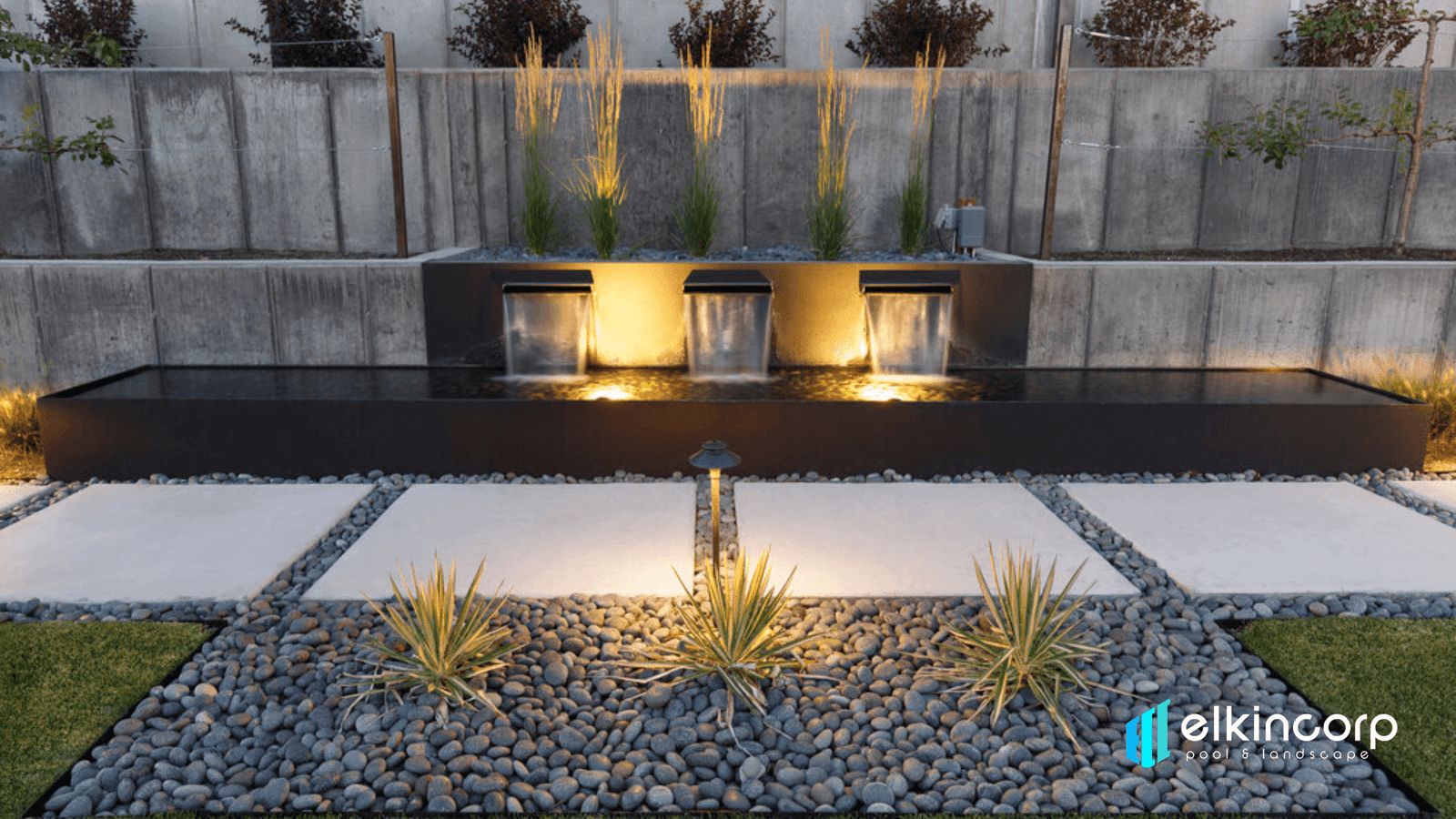 Elevate Your Pool's Beauty with Enchanting Water Features
A personal swimming pool is the coveted desire of those who can afford a spacious abode. Numerous reasons motivate people to pursue this dream of having their own pool. The presence of an indoor swimming pool in a house attracts a growing number of potential buyers, making it an appealing feature for many.
Are you considering enhancing your property with a swimming pool? If so, go ahead and make that decision. A pool becomes a serene spot where property owners can unwind and enjoy themselves. To make a lasting impression on viewers, the swimming pool should exude aesthetic appeal. Achieving exceptional results requires seamless cooperation between the pool owners and the skilled swimming pool contractors. From the design to the selection of features, meticulous planning is essential to yield outstanding outcomes.
While the pool's design can be straightforward, it must also be highly functional. An impressive, beautiful, and well-maintained pool will undoubtedly entice you to spend ample time around it. The surrounding plants, tiles, and underwater lighting should harmoniously complement the pool setting. Moreover, there are ongoing developments in innovative and energy-efficient technologies for pools.
Achieving Energy Efficiency and Dream Pools
Implementing these technologies allows you to cut down on energy expenses significantly. To gain insight into these devices, seek advice from top swimming pool companies. Elkin Pool and Landscape stands out as a renowned pool contractor that can make your dream of having a pool a reality. Engage professionals and contractors who specialize in pool design, renovation, and construction to ensure a successful project.
Once you've chosen a renowned and experienced name with an impeccable status in pool construction, request valuable tips from them. Prior to commencing the construction, discuss any preferences or special demands you may have. Ensure that the pool's construction adheres to the highest standards of quality.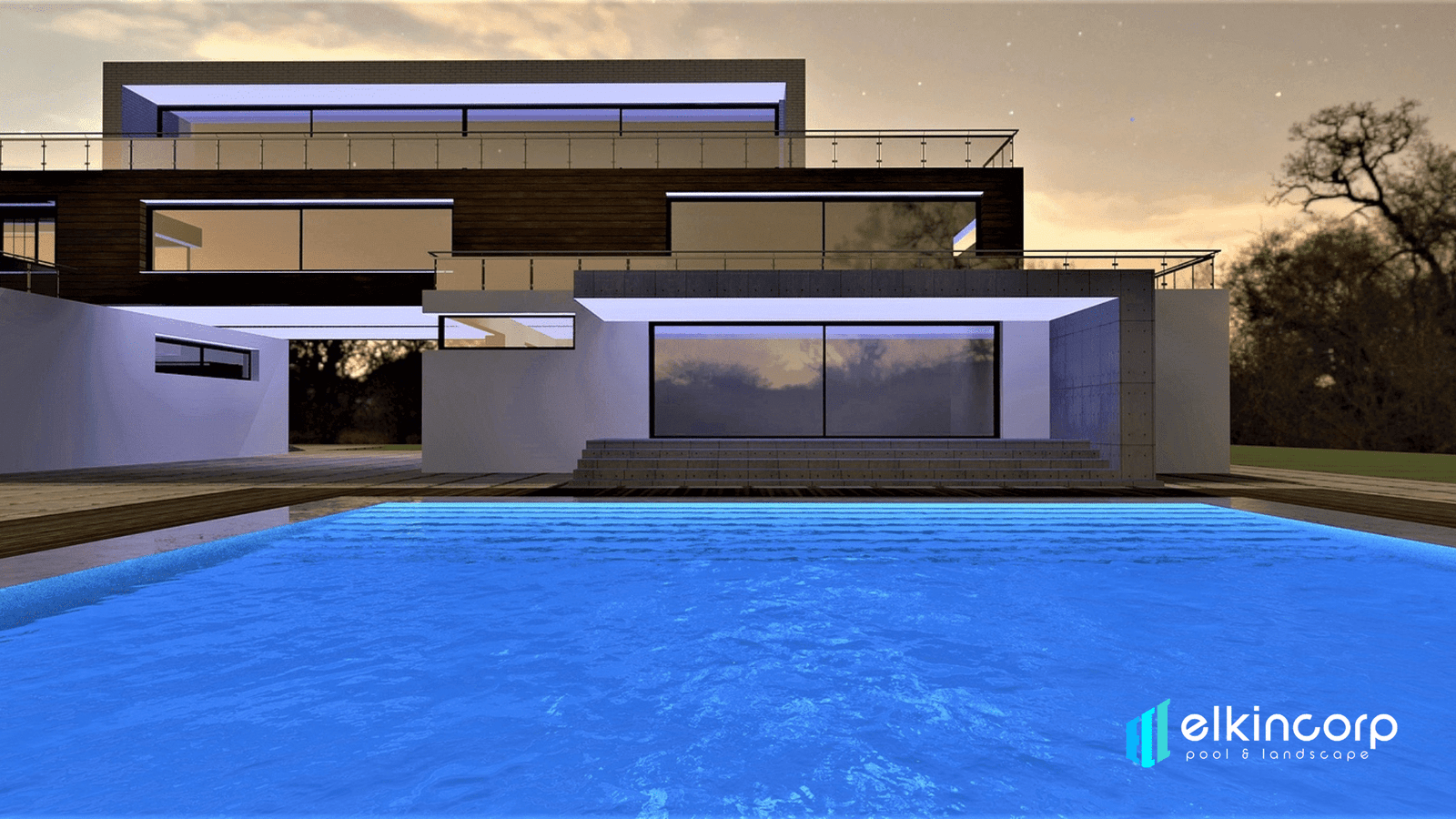 Enhance Your Pool's Worth with Mesmerizing Water Features
Explore the vast array of water features available to adorn your pool area. With a modest investment, you can unlock a world of boundless enjoyment. Don't forget to consult experts to discover the wonders of wooden pergolas in Dubai. You can turn your pool into a captivating and engaging oasis by incorporating the finest water features. Encourage your children to revel in the fun and excitement nearby the swimming pool.
Infuse your pool parties with extra enjoyment and excitement by incorporating thrilling elements. Consider installing water features during the pool construction phase to avoid wasting money and time.
Seek Expert Advice from Elkin Pool and Landscape for Insight on Waterfall Features
Ensuring a serene and calming ambiance around your pool is vital. Consider adorning one side of the pool with charming plants, rocks, and boulders to create an attractive and relaxing environment.
You can create a personal oasis that resembles a natural pond in your backyard with minor adjustments. Water fountains and deck jets have gained immense popularity and can contribute to a real sense of enjoyment and luxury in your pool.