Why Getting Expert Pool & Landscaping Company in Dubai
Why Getting Expert Pool & Landscaping Company in Dubai
Getting a professional pool & landscaping company in dubai can really change things when you want to make a pretty and functional outdoor area. While you can do it yourself, having experts do it has a lot of benefits. Now, let's look at why it's a good idea to work with an experienced pool & landscaping company for your landscaping projects.
In Dubai, the landscaping companies have a team of experts who are trained to design and build outdoor spaces. They know a lot about different things like:
Materials
Building codes
Construction methods
Their ability helps them take your idea and make a plan that works, making sure you get the best results. Experts can use their abilities to make your outdoor dreams come true. They can do things like putting in watering systems, lights, and hard features like walls, paths, and patios.
One of the big advantages is being able to get special design and planning help from a professional Pool & landscaping company. They work closely to understand what you like, what you need, and how much you can spend. Then, they use all this information to create a special plan that suits your wishes.
To make a design that works well and looks good, experts can look at your outdoor area and think about things like:
Drainage
Terrain
Soil condition
Their knowledge about arranging things in the space helps them use your outdoor area in a smart way, making it look really nice and working well.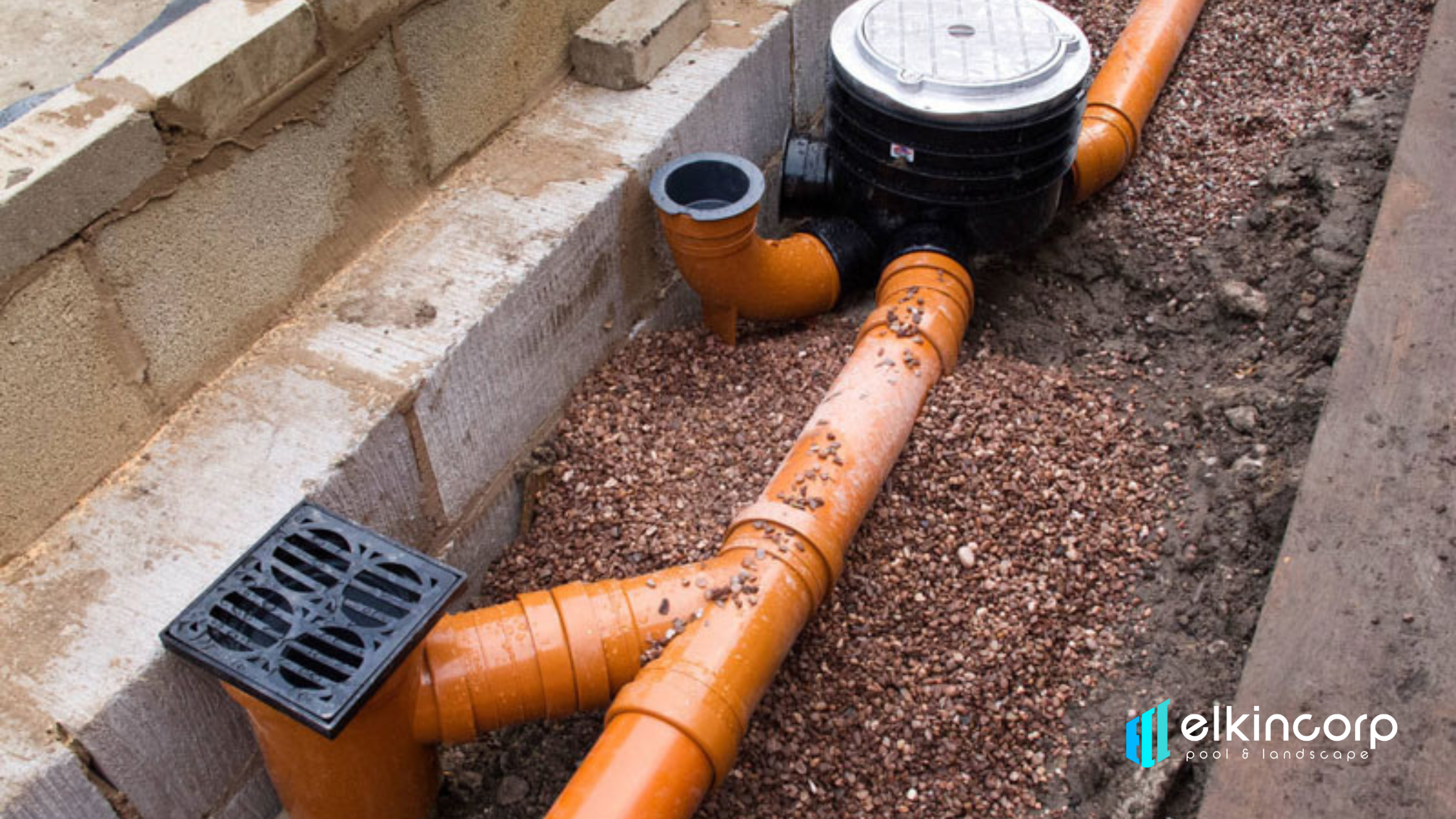 Craftsmanship and Materials
When you choose a good Pool & landscaping company, you can count on them doing a really good job and using really good materials. These companies can get really good materials from trusted sellers, so your outdoor stuff will last a long time.
Their skilled workers know exactly how to do the construction work carefully and correctly. Pool & landscaping Experts will make sure that what they build not only looks really nice but also stays good for a long time, whether it's something fancy or simple:
Paving patterns
Outdoor structures
Water features
Time Saving and Cost-Effective
If you don't have much experience, doing a landscaping development can take a lot of time and cost a lot of money. Getting experts to do it can save you money and time in the end.
They have everything they need like tools and machines to finish the job on time and do it well.
Experts often get discounts on materials because they know the people who sell them.
And what they know helps them not make expensive mistakes and have to do things over again.
You can trust that experts will complete your project well, within reasonable cost, and without causing too many problems.
Hiring an experienced pool & landscaping company for your project has lots of advantages. Experts make sure your outdoor area looks great and works well because they know a lot, plan carefully, and do high-quality work, all while being cost-effective. With their help in Dubai, you can make your outdoor dreams come true using their professional skills.