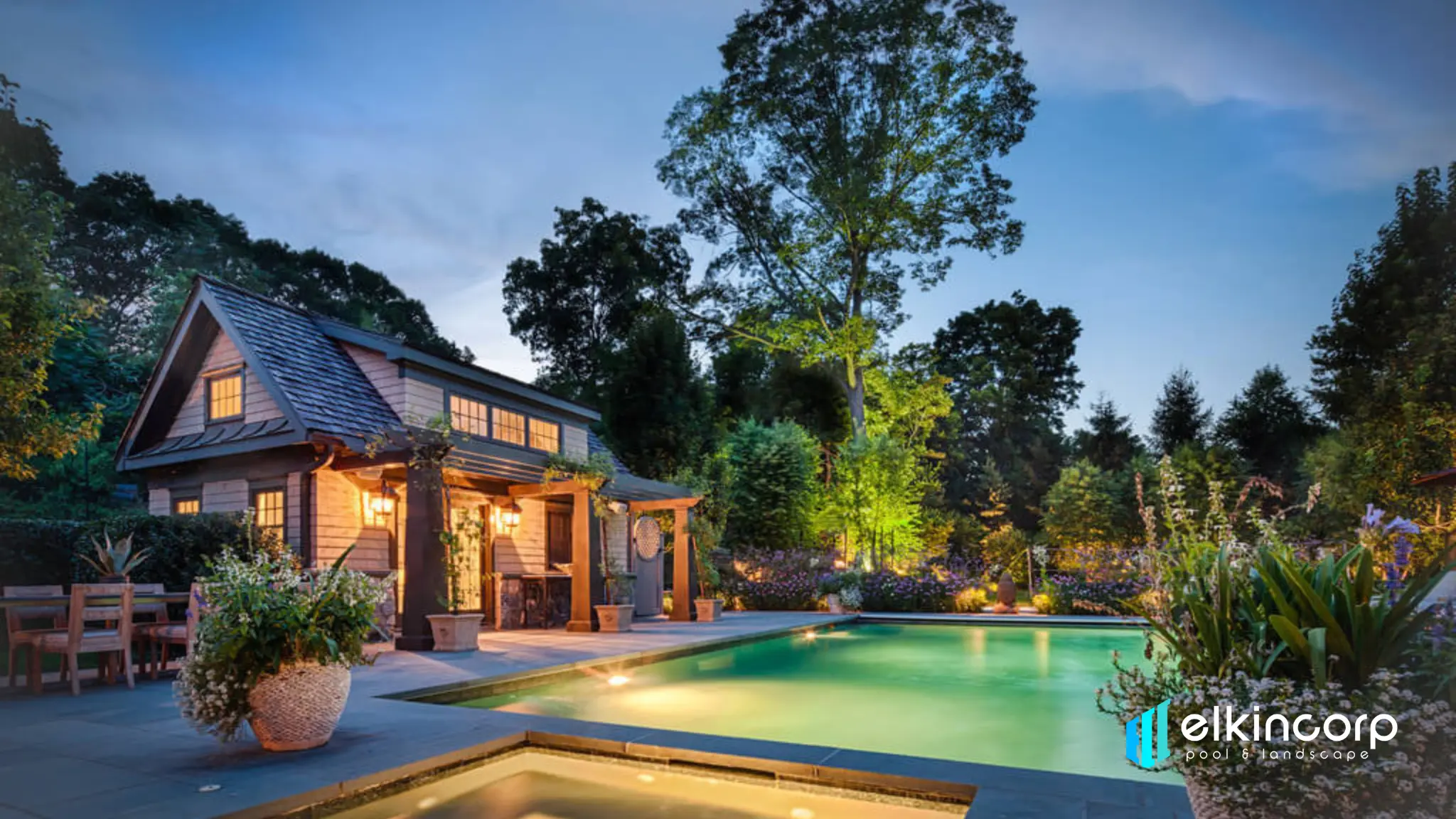 Transform Your Outdoor Oasis with the Premier Pool and Landscape Company in Dubai
Are you dreaming of turning your outdoor space into a breathtaking oasis of relaxation and beauty? Look no further than the leading Pool and Landscape Company in Dubai. With their proficiency, creativity, and commitment to excellence, they can make your dream outdoor space a reality.
The Pool and Landscape Company in Dubai boasts a team of proficient and experienced professionals with a wealth of experience in designing, constructing, and maintaining stunning outdoor spaces. Their expertise spans all landscape and pool design aspects, from concept development to project completion.
Every outdoor space is unique, and the company understands this. Their designers work closely with you to create a customized plan that perfectly suits your vision and the specific characteristics of your property. Whether you're looking for a modern, minimalist design, a lush and tropical escape, or a traditional aesthetic, their team has the knowledge and creativity to bring your ideas to life.
Pool Design and Construction
If you're dreaming of a luxurious swimming pool, the Pool and Landscape Company can deliver a masterpiece that meets your aesthetic preferences and ensures safety and functionality. They use the finest materials and advanced construction techniques to create pools that are built to last.
Landscape Design and Maintenance
In addition to pools, this company specializes in crafting exceptional landscapes. From planting lush gardens to installing hardscapes like patios, pathways, and outdoor kitchens, they can transform your backyard into a natural paradise. Moreover, their maintenance services ensure that your outdoor space remains as stunning as the day it was created.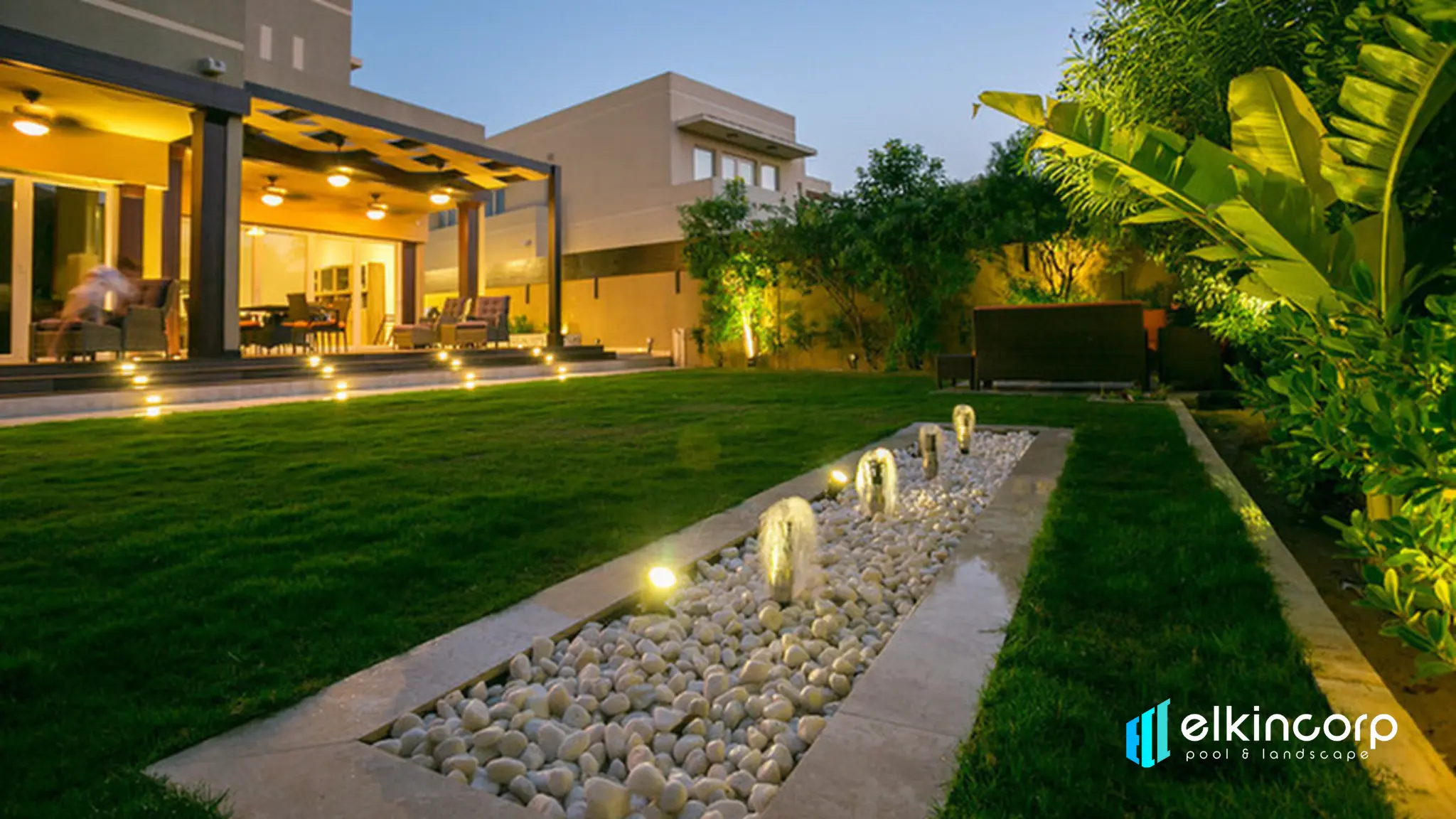 Sustainability and Eco-Friendly Practices
In a time when environmental consciousness is of utmost importance, this company strives to implement sustainable practices in their designs and maintenance. From water-efficient irrigation systems to eco-friendly hardscape materials, they ensure that your outdoor oasis respects and preserves the environment.
Professional Excellence and Customer Satisfaction
The Pool and Landscape Company's commitment to excellence extends beyond their design and construction work. They pride themselves on their professionalism, punctuality, and customer-centric approach. From the initial consultation to the project's completion, they work closely with you to ensure your satisfaction at every stage of the process.
If you're ready to transform your outdoor space into a paradise, don't wait. Contact the premier Pool and Landscape Company in Dubai to schedule a consultation and take the first step toward creating the outdoor space of your dreams.
Whether you're looking to install a sparkling pool, create a lush garden, or design a relaxing outdoor retreat, this company has the skills and experience to turn your vision into reality. Transform your outdoor space into a sanctuary that you, your family, and your friends will love for years to come.