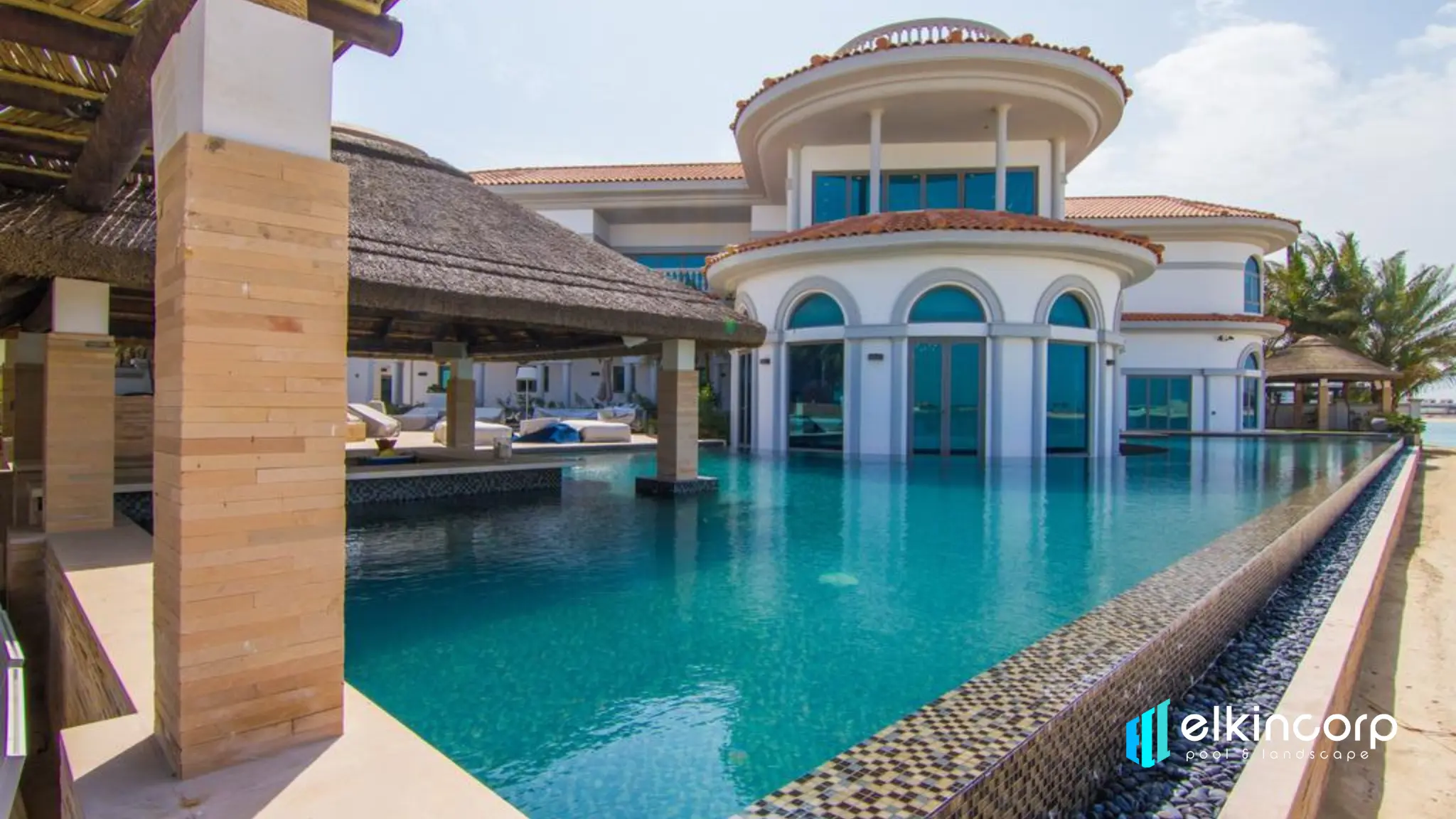 Swimming Pool Construction Companies in Dubai
Having your own pool is something many of us wish for. It's a fast and simple way to stay cool in hot summers, get some exercise every day, and have fun with your family. The good news is, if you're looking for swimming pool construction companies in dubai to either build or take care of your pool, we have the information you need.
Having a pool at home is really handy and private. That's why many people in Dubai think about getting a house in a villa community with its own pool. But if that's not what you want, you can also think about making a pool at your home.
Maintaining A Pool in Dubai
To make sure your home pool in Dubai stays in great shape, you need to stick to a regular plan for taking care of it. The schedule for looking after your swimming pool in Dubai can be either every week or every month, depending on how much you use the pool and your budget. There are several swimming pool construction companies in dubai, but you should choose us because we are the best.
In Dubai, there are companies that can assist you with maintaining your swimming pool. These companies can help with cleaning the pump and filters, changing the water, the right amount of chlorine, and taking care of the pool floor. You should also watch out for things like broken lights and check the pH and salt levels in the pool. These maintenance tasks are important to keep your pool in good shape.
Don't worry about water problems, buying chemicals, fixing issues, remembering to lock the gate, checking if it's safe to swim, or if your filter is making strange sounds.
Imagine your pool filter stops working on a really hot day, or your heater stops working in the winter. It's a big relief to know that you'll get help fast.
We think you and your family should use a saltwater chlorine generator when swimming in a pool. These generators get rid of harmful stuff in regular pool chemicals and make the water better. They also make your hair and skin feel softer.
"Spot Cleaning" is a sneaky trick that some pool service companies use to lower their costs. They only clean some parts of the pool that they can see, which is not good for keeping the pool healthy and clean. It's not the right way to take care of a pool.
You can count on us to arrive on time, even if you're away at work. We also provide all the details when we finish the job. Looking for the top-notch swimming pool construction companies in dubai? Contact us today!
Residential Pool Services
A swimming pool can be like a wonderful escape right in your backyard, offering a great place for you and your family to relax and have fun. It's a fantastic addition to your home where you can enjoy spending quality time together, especially during hot summer days. Whether you're swimming, splashing, or just lounging by the poolside, it's a special place that can bring joy to your family.
We're here to handle all the repairs, upgrades, and maintenance for your commercial fountains, spas, and pools. Whether you have a hotel, a community center, or any other type of business with these water features, we've got you covered.