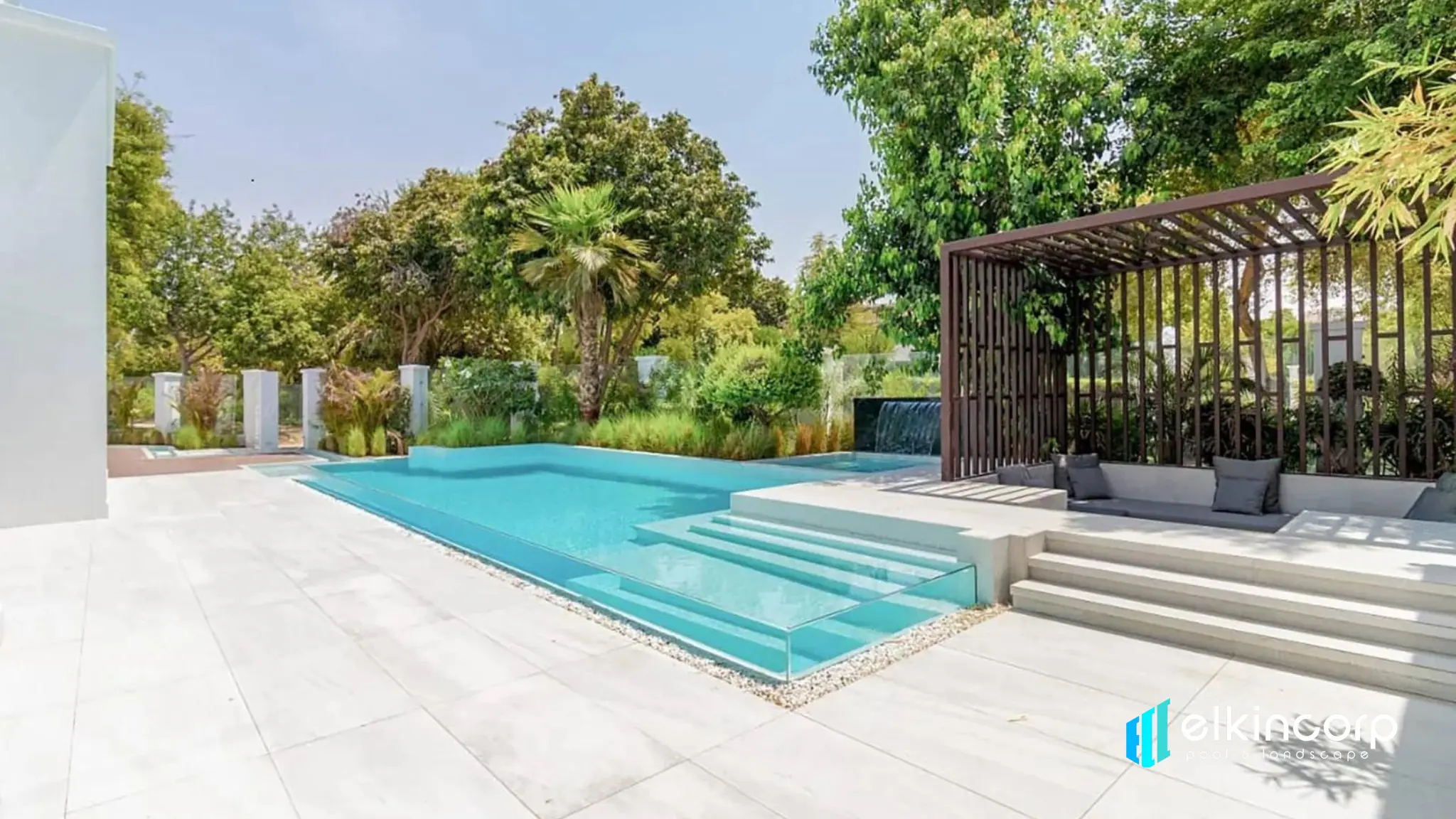 Looking for a Pool and Landscape Company in Dubai? Consider These 5 Things
If you're someone who wants to make their home garden look amazing or a business that wants to make their place look nicer, it's really important to find the best Pool and Landscape Company in Dubai. Dubai is a big and busy city with lots of opportunities to make beautiful outdoor spaces, so this guide will help you figure out what to think about when choosing the right Pool and Landscape Company. We will explore how to pick the perfect landscaping partner for your needs in Dubai, where there are many possibilities to create lovely green places.
Experience in Planning and Installation
When you're thinking about how much a landscaper knows, make sure they understand the weather where you live. For example, if you're in Dubai, it's important that your Pool and Landscape Company knows which plants, trees, bushes, and grasses can handle the hot weather and when it's best to plant them.
Range of Services
Landscaping companies do different things, so knowing exactly what you want is important before you choose one. Ask the company if they have experience doing the things you need for your project. This will make sure they can handle everything your project involves. At the very least, the person in charge of your project should know about these things:
Architecture and construction

Hardscaping

Irrigation and lighting

Pool requirements
Successful Previous Projects
When choosing a Pool and Landscape Company, it's smart to ask them to share pictures of the work they've already done. A reliable Pool and Landscape Company will have photos, galleries, and videos highlighting their abilities and experience. These visuals can give you a clear picture of their skills and help you decide if they fit your landscaping project.
Proof of Satisfied Customers
Check out what other people say about the Pool and Landscape Company online and ask your friends, neighbors, or family if they can recommend someone they've used before. A good company should have happy customers and a great work history. Before you decide, it's okay to ask for the names of people they've worked for before or to see examples of what they've done in the past to make sure they know what they're doing.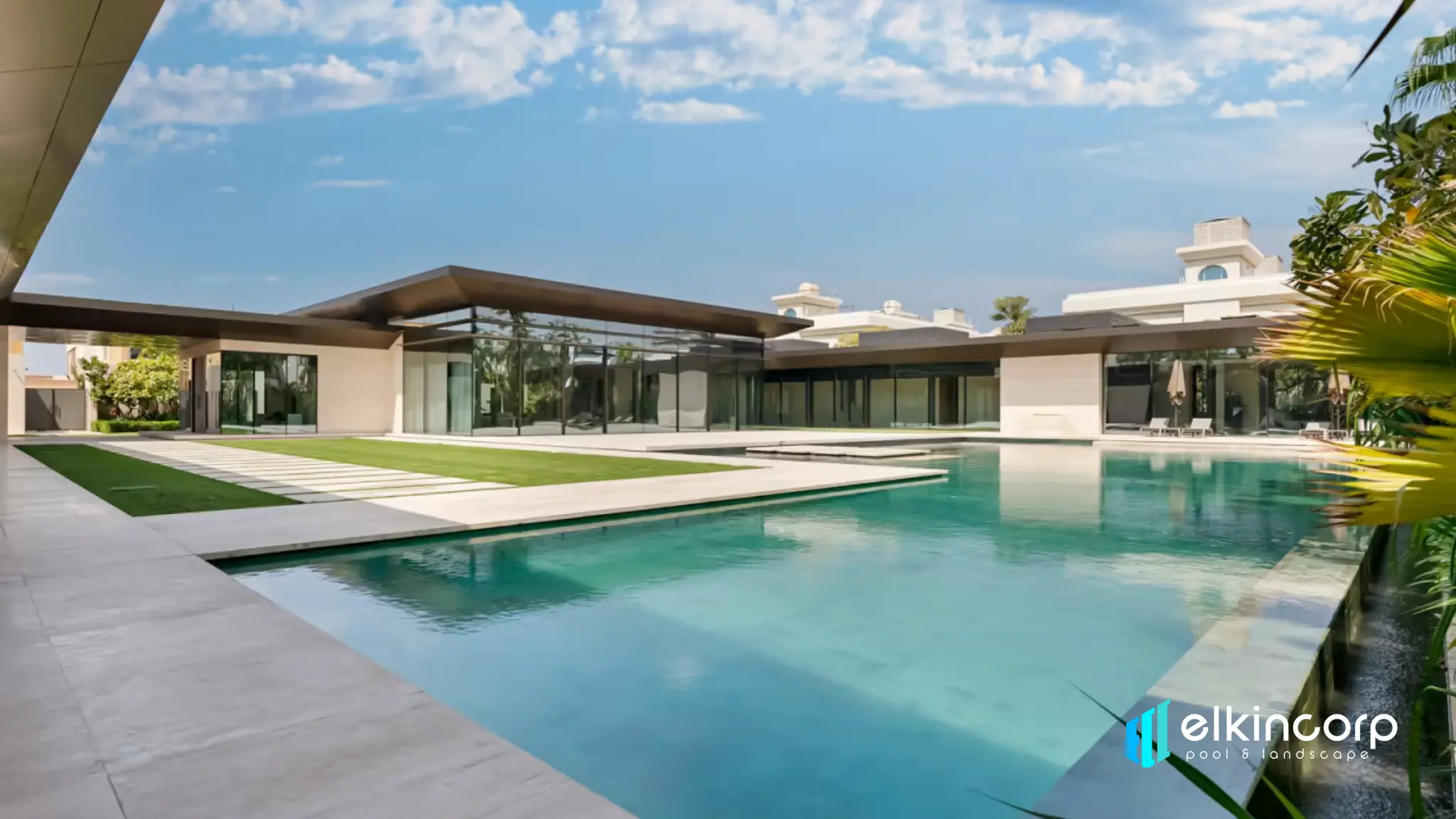 Professionalism and Responsiveness
The top-notch landscaping companies are really good at talking to you, listening to what you want, and telling you how much things will cost. They also make sure to keep you updated all the time. These great companies show up on time, finish the job when they say they will clean up after themselves every day, are careful not to break anything while they work, and look professional with neat uniforms and clean equipment.
To Sum Up | Pool and Landscape Company  in Dubai
Regardless of your location, locating the finest Pool and Landscape Company may demand a bit of investigation and careful consideration. Still, the satisfaction of achieving an outstanding outcome makes the effort worthwhile. By taking into account elements like their overall experience, knowledge of the local area, reputation, range of services, and communication skills, you can arrive at an informed choice that will result in a beautifully landscaped property that fills you with pride.