How to Choose the Right Pool and Landscape Company in Dubai?
How to Choose the Right Pool and Landscape Company in Dubai?
When you want to make your outdoor area in Dubai look better and work better, it's really important to find the best landscaping company to help you. There are many choices, which can be confusing. In this article, we'll help you figure out what to think about when picking the right pool and landscape company in Dubai for you.
Figure Out What You Want
Before you start looking for a landscaping company, it's important to know exactly what you want. Think about what you want your outdoor space to look like or what you need help with. Do you want to change your garden, install a watering system, or just keep things tidy? Knowing what you need will help you find the right company.
Research Online and Get Referrals
When you're starting to search for a pool and landscape company in Dubai, it's a good idea to do some research. You can begin by looking online for companies that have websites and good reviews from customers. You can also ask people you know like neighbors, coworkers, or friends. Getting recommendations from people you trust can be really helpful in finding a company that knows what they're doing.
Verify Experience and Credentials
When you're looking at different landscaping companies, it's important to check if they have the right qualifications and have done this kind of work before. Make sure they have insurance, a license, and follow the rules in your area. Companies that have done a lot of work are more likely to do a good job because they know what they're doing. You can ask them about other projects they've worked on, look at their social media or website, and ask for pictures of their past work to see if they're the right fit for your project.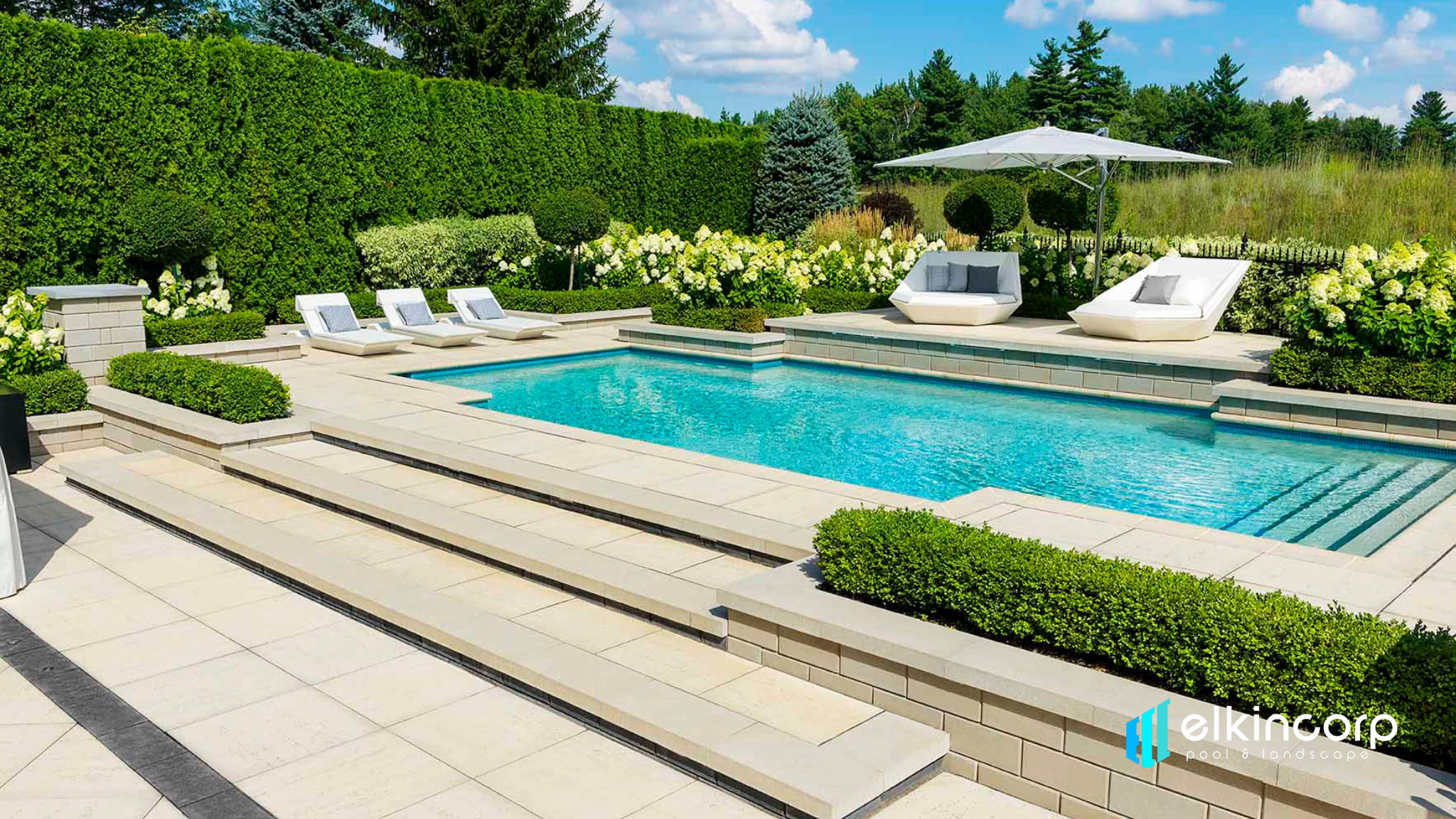 Ask for Prices and Make Comparisons
Get in touch with the companies you're interested in and ask them to give you a detailed price for the work. This price should tell you what work they'll do, what materials they'll use, how long it will take, and how much it will cost. Look at the prices from different companies carefully, but don't just go for the cheapest one. Think about how good the company is, what people say about them, and how well they did in the past. This way, you can make a smart choice based on all the important things, not just the price.
Communication and Customer Support
For a landscaping project to go well, it's really important that you and the company can talk to each other easily and that the company treats you well. When you're thinking about which company to pick, see how quickly they reply when you reach out, how much they listen to your ideas, and how well they can help you with their knowledge. A good landscaping company should be honest, explain things clearly, and keep you up-to-date while they're working on your project.
Look for Guarantees and After-Sales Service
Ask if the pool and landscape company guarantee their work. A good company believes in what they do and will promise that the plants and hard things they put in will last. Also, check if they can help you take care of your landscaping after they're done, so it stays nice for a long time.
To Sum Up
Picking the right pool and landscape company in Dubai is important. You need to think about what you want, check if they're qualified and experienced, and see if they treat you well. By doing these things, you can choose a good landscape company that will make your outdoor space in Dubai look great and work well with the surroundings.
Read More: