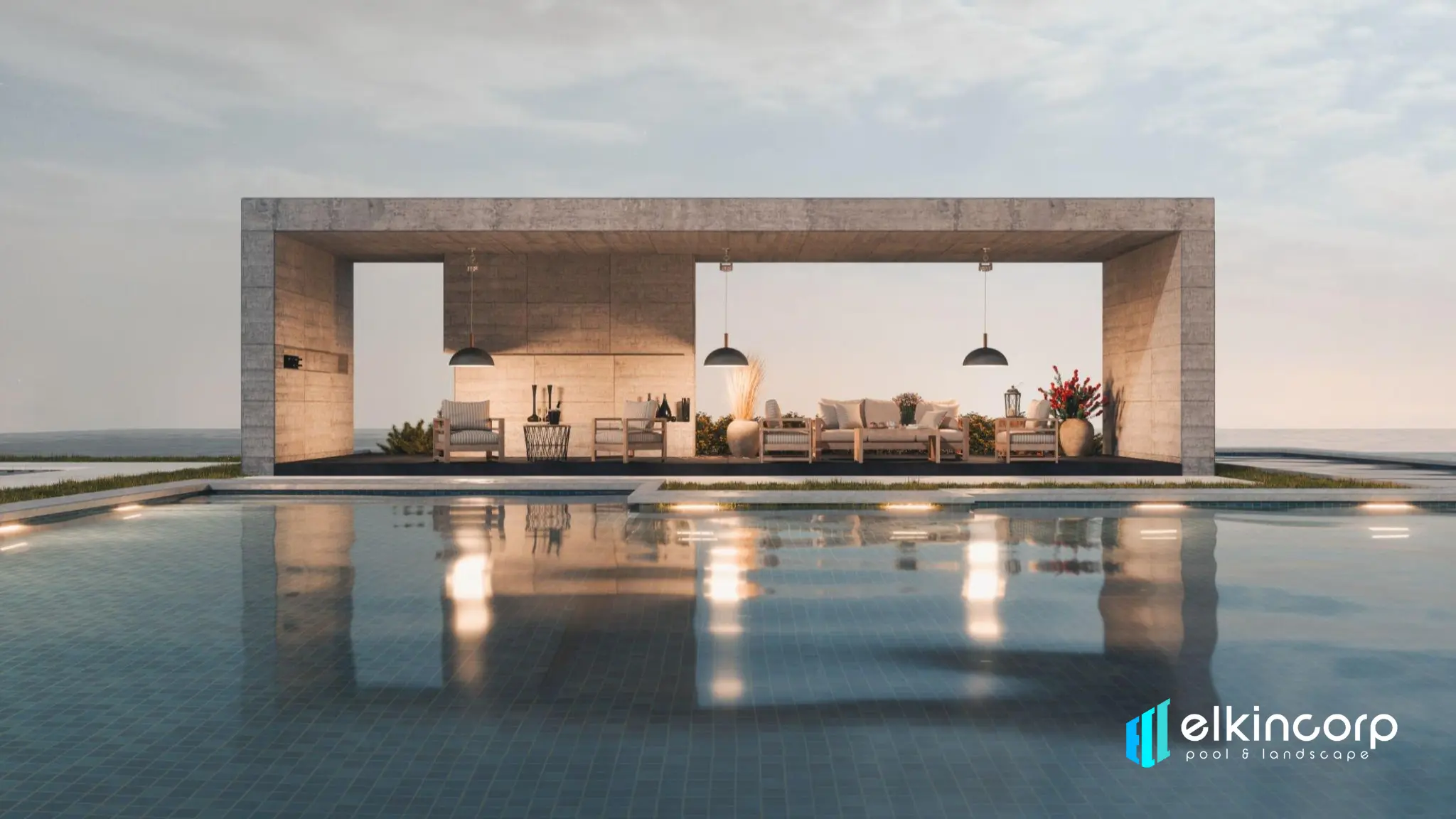 Dive into Luxury: Best Pool and Landscape Company in Dubai
A luxurious pool and landscape design can make all the difference when creating a stunning outdoor retreat in the heart of Dubai. The demand for bespoke outdoor spaces has surged as the city continues to thrive with architectural wonders. This blog post will explore Dubai's top pool and landscape company, which can turn your backyard into a paradise.
Professional Pool and Landscape Company:
The Importance of a Professional Pool and Landscape Company In a city known for its opulence and grandeur, a professionally designed pool and landscape can significantly enhance the aesthetic appeal of your property. Whether you want to create a serene escape or an entertainer's dream, a reputable company can bring your idea to life while ensuring functionality and durability.
Why Choose Elkin Pool and Landscape Company
Elkincrop stands out as Dubai's premier pool and landscape company, setting the standard for excellence in outdoor design. Here are some key reasons to choose us:
Expertise: With years of experience in the industry, our team of experts possesses the knowledge and skills to design and build exceptional pools and landscapes.
Customization: We realize that each client has unique preferences and requirements. Our company specializes in creating bespoke designs tailored to your specific needs and style preferences.
Quality Materials: Elkin Pool and Landscape is committed to use only the finest materials. It ensures the longevity and durability of your outdoor space. From premium pool finishes to high-quality landscaping elements, we prioritize excellence.
Innovative Design: Our team stays abreast of the latest trends and technologies in pool and landscape design. We feel pride ourselves on offering innovative solutions that set our projects apart.
Our Services Explore the Comprehensive Range of Pool Services:
Custom Pool Design and Construction: From sleek infinity pools to family-friendly designs, we bring your dream pool to life.
Landscape Architecture: Our landscape architects craft outdoor spaces that seamlessly integrate with the natural surroundings, creating a harmonious environment.
Hardscaping: Elevate your outdoor space with elegant hardscaping features such as pathways, patios, and retaining walls.
Water Features: Add a touch of luxury with water features like fountains, waterfalls, and ornamental ponds.
Maintenance and Renovation: Our commitment continues after construction. We offer superlative maintenance services to keep your outdoor space in pristine condition and can also renovate existing pools and landscapes.
With Elkin pool and landscape turning your backyard into a luxurious haven is not just a dream; it's a reality waiting to unfold—Trust Dubai's leading pool and landscape company to transform your outdoor space. We will convert it into a masterpiece that reflects your style and sophistication. Contact us today to embark on creating your personalized oasis in the heart of this vibrant city.